UP government will soon launch a mobile application to locate COVID-19 test centres.
Coronavirus recoveries in Lucknow surged higher than the number of newly identified cases on Friday. Recording 259 fresh infections and 305 recoveries, Lucknow's medical expertise and treatment procedures stand tall, promoting a 93.8% recovery rate. The restrictive protocols and guidelines established to arrest the contagious transmission of the coronavirus have further capped the COVID growth at 2.5% in Lucknow. At present, the city's total tally stands at 72,838, out of which, treatment of 3,478 cases is actively in motion. Lucknow has witnessed 68,340 recoveries since the virus outbreak while 1020 people have succumbed to the disease.
---
Uttar Pradesh's defence against the coronavirus disease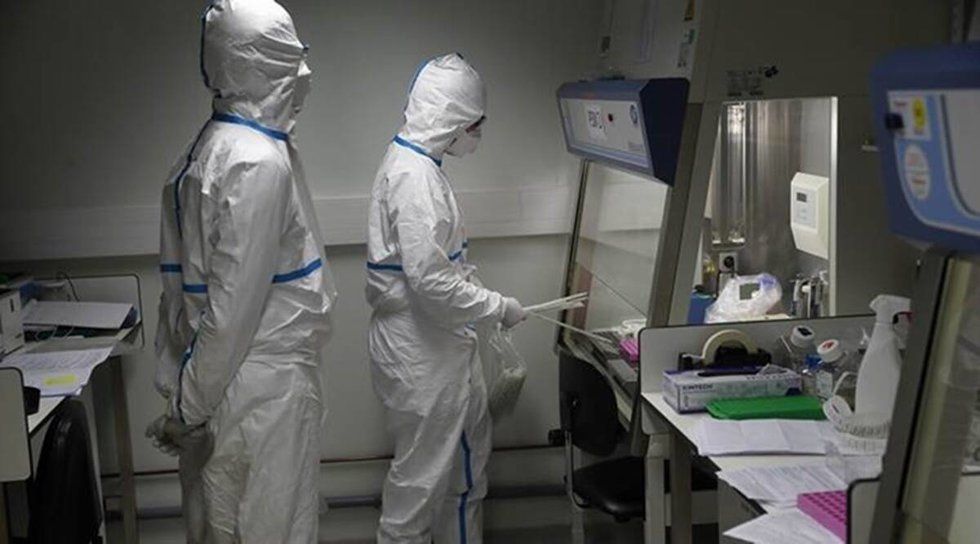 images.indianexpress.com
In a bid to boost the COVID-recovery in Lucknow and other state districts, the Uttar Pradesh government is all set to launch a mobile application for tracking all the COVID-19 test centres. This digital assistance will enable the people and those in need, to locate COVID-19 test centres within 5 km radius of their location. People can install the app from Playstore or the Directorate of Medical & Health Services website, post the launch on Saturday.

Besides location, the app will provide all other information regarding the centre timings, GPS location on map, cost of tests, contact information and other details about the test centre. The application will further help in keeping a surveillance on the growth of coronavirus, its control and treatment, while also providing the people with the most relevant information, with respect to proximity and promptness.
Knock Knock
The test-centre locator application will provide the users with district/city level data, strengthening the treatment infrastructure, right from the grassroots. Moreover, this digitised system will help the people to get immediate and authentic information, approved by the district administration, which will prevent them from falling prey to fraudulent organisations amid the raging pandemic.