The Lucknow Municipal Corporation has issued a list of helpline numbers that may be contacted during COVID emergencies.
A day after recording its highest ever single-day case spike of 6,598 infections, Lucknow's COVID-19 daily case graph sloped marginally on Saturday. As per the Health Department reports, about 5,913 new infections were reported in the last 24 hours here, increasing the active caseload in the same ratio. Consequently, the state capital has emerged as the worst-hit district in Uttar Pradesh and new facilities are being set up to tackle the emergent case rise.
---
Strengthening Lucknow's healthcare system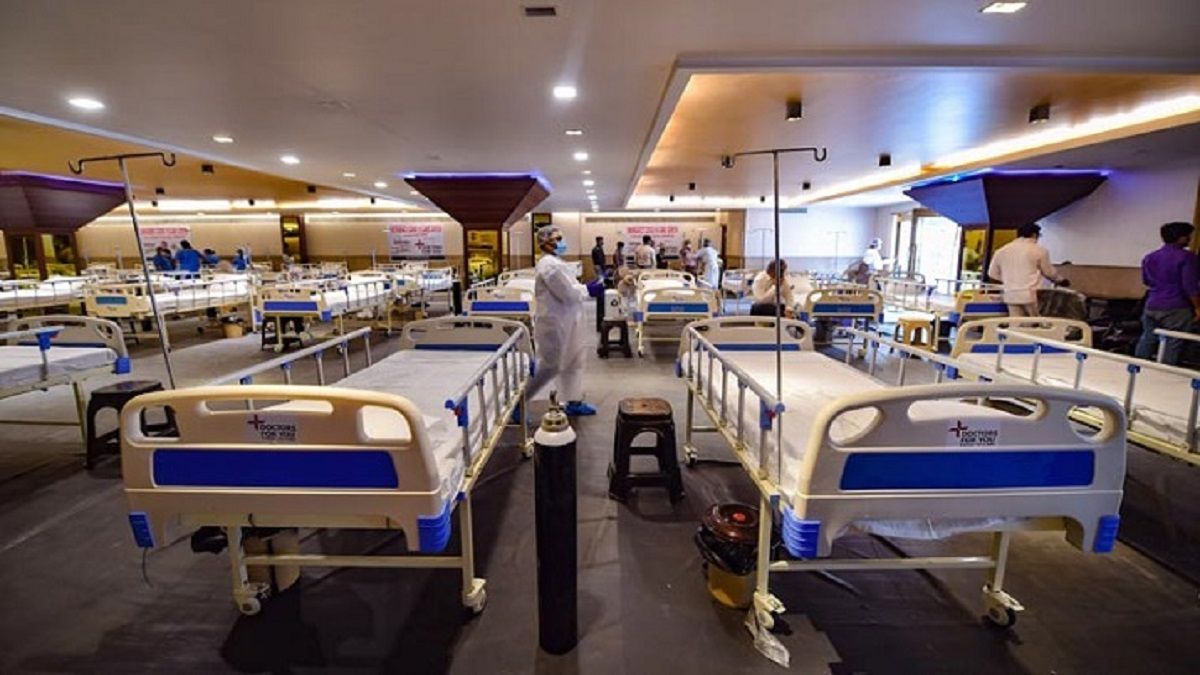 To boost the medical infrastructure in Lucknow, King George's Medical University and Balrampur Hospital have been turned into dedicated COVID facilities. This move will open up hospital bed vacancy for the new COVID patients. To further ensure hospitalisation of an infected individual, the state has circulated an order which says that heavy fines shall be levied on the hospitals that turn away COVID patients.

In a recent meeting with the members of Team 11, the Chief Minister of Uttar Pradesh announced that a new COVID hospital shall be set up in the Awadh Shilp Gram. Equipped with all facilities for the treatment of COVID patients, relieving the city hospitals that are encountering humongous pressure due to the city's high active tally and patients from neighbouring cities too.
Meanwhile, the DRDO has also announced its plans to establish two makeshift hospitalisation facilities with over 2,000 beds. Reportedly, these hospitals will be set up at the Haj House and Golden Blossom Resort.
Helpline numbers for COVID-19 emergencies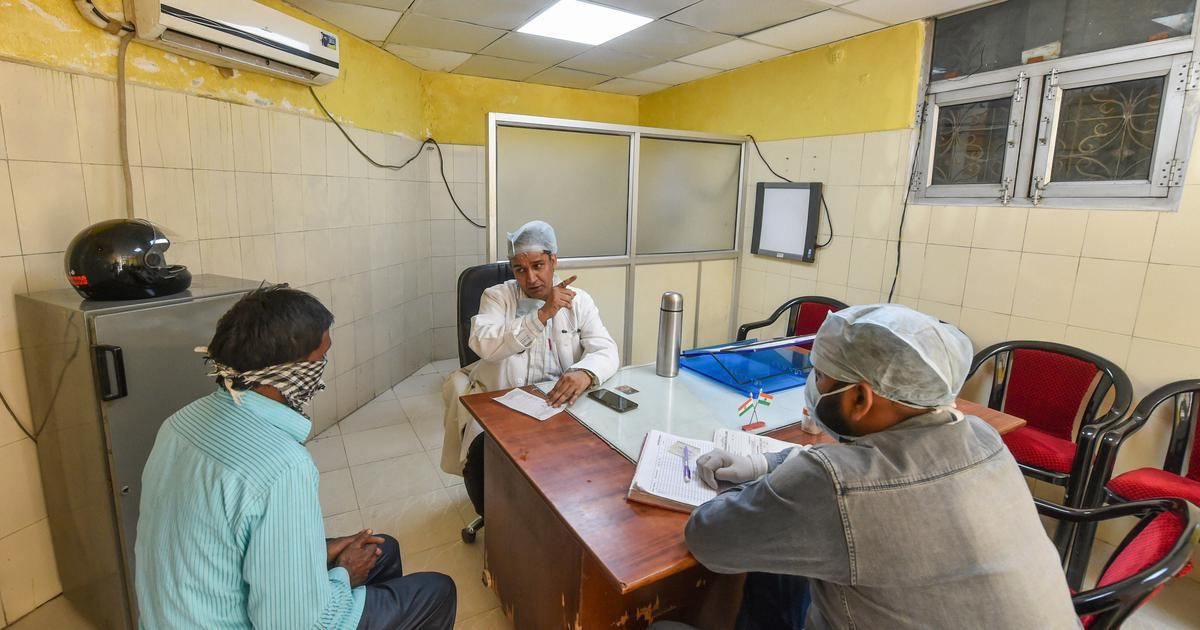 Lucknow is witnessing a dynamic escalation of cases due to which it has noted an acute crunch in the basic treatment facilities such as hospital beds, medicines and other resources. While patients and their families are dealing with these severe crunches, the Municipal authorities have issued a list of helpline numbers that may be contacted for the various virus-related emergencies.

1. Dr Ravi Pandey, CMO control room 7007111277, 7376019029,
2. Dr Abhay Yadav DM covid control room 8787253357
3. Dr A K Chodhry CMO office 9411478966
4. Dr Rahul Arya CMO office 9506790398
5. Dr K K Saxena CMO office 9415109308
6. ADM Transport 9415005005.
You can also do your bit and help the needy by being a part of the Plasma Donation Drive initiated by Knocksense. Click here to volunteer now.