State to get 3 testing labs in a bid to scale-up sampling through RT-PCR gold standard
Lucknow medical hospitals and facilities for Coronavirus treatment get a helping hand in the from of a makeshift dedicated Apollo Medics' COVID-19 ward which was established in under a week by utilising the rapid means of German hanger construction. Inaugurated by the Chief Secretary of the State, this new facility is equipped with high-end machines and instruments to provide aid to the critically ill coronavirus patients.

---
Lucknow's new COVID-19 facility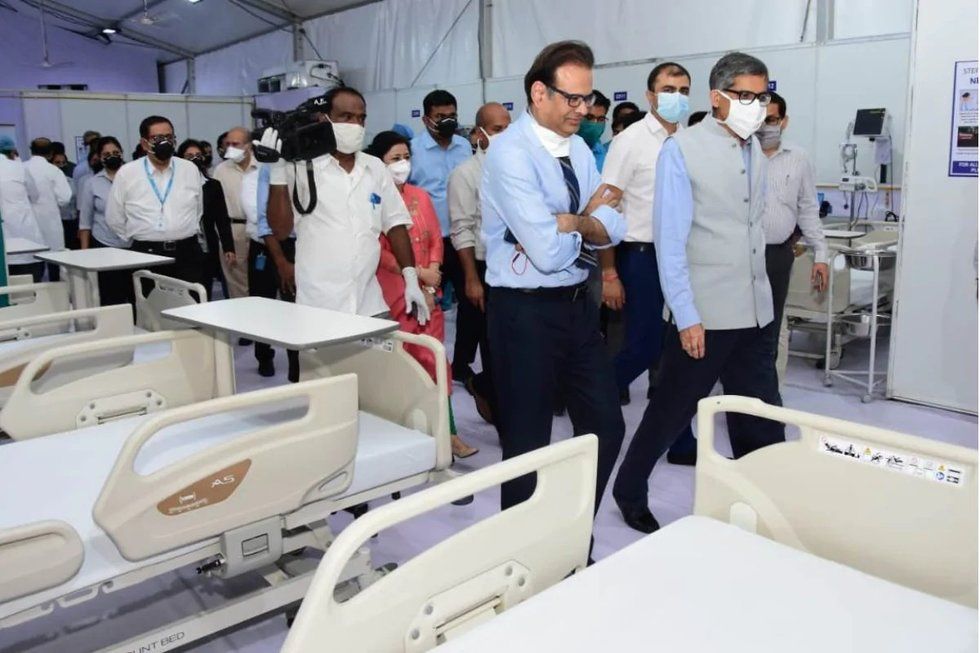 The Chief Secretary highlighted the promptness of the Apollomedics Super Specialty Hospital in Lucknow that buckle-up the construction and institutionalisation of the facility in a matter of just 5 days. He further appreciated the initiative of the hospital management that has laced the dedicated ward with equipment and facilities to medicate patients that require critical care and support.

State to boost RT-PCR Testing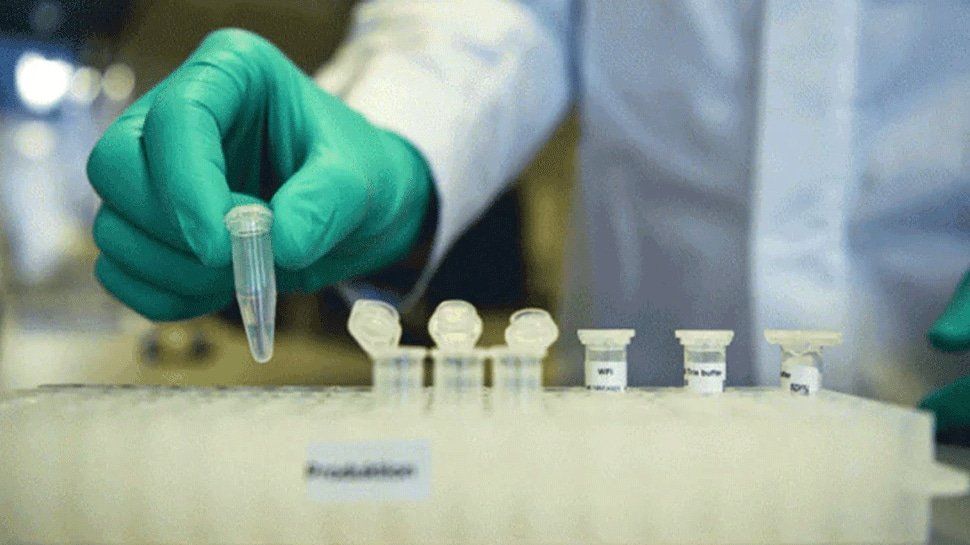 As per the Chief Minister's directives to amplify testing facilities in the state, the administration has also pipelined the establishment of 3 testing labs that will yield results following the RT-PCR method, gold standard of coronavirus testing. The Additional Chief Secretary of Health and Family Welfare stated that these labs will be founded in the districts of Pratapgarh, Jaunpur and Ballia and will commence operations by September end this year.

As per official data and reports, Uttar Pradesh is the leading state in the country in terms of conducting COVID tests; as many as 1.5 lakhs tests are conducted in one day in Uttar Pradesh. The state has incubated 34 Government-run laboratories, 10 private labs and 14 Medical College and such institutions to test samples through the RT-PCR method and has successfully conducted about 86,76,627 tests since the virus outbreak in March.