The step has been taken in an attempt to prevent over-crowding at the station platforms.
The railway authorities have recently informed that all travellers at the Charbagh Railway Station in Lucknow will now be granted entry on the basis of a platform ticket, priced at ₹10 which may increase to Rs 50 if the platform is crowded. The cost of the ticket would be raised from ₹10 on the directives of the railway administration to keep a check on the number of people entering the station premises and consequently maintaining social distancing. It will further prevent over-crowding at the station, honouring the COVID-10 protocols.
---
Platform ticket at Lucknow's railway station to uphold COVID norms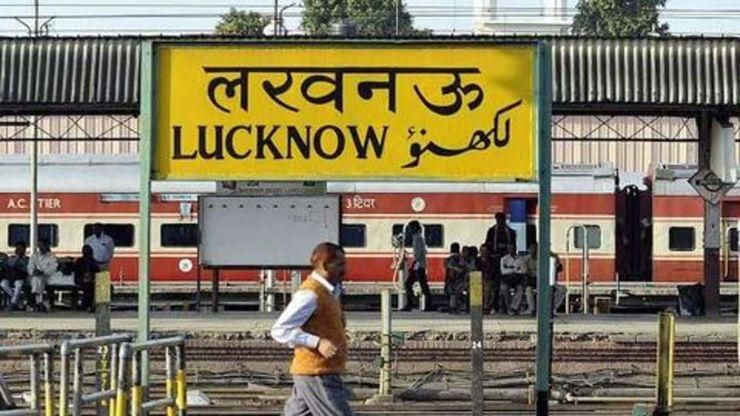 After the suspension of train services in March 2020 in view of the outbreak of the coronavirus pandemic, the railway authorities had also suspended the platform tickets. Later with the partial resumption of services, only those with a valid ticket were allowed to enter the station premises in Lucknow. However, this provision was not very feasible for the elderly, who needed help, especially with the luggage.

Keeping such troubles in mind, the railway authorities have re-imposed the authority of a platform ticket and its cost has been raised to ₹50. The high-rate will of the ticket ensure that only a required and limited number of people enter the station, ensuring that station, platforms and trains do not become transmission centres of the virus.
As per reports, Besides Lucknow's main Charbagh Railway Station, Lucknow Junction has also hiked the price of platform tickets in order to limit the entry of people at stations.