The occupancy in these trains have fallen to a mere 40% where earlier, (pre-pandemic era) it ranged between 50% to 80%.
Owned privately by the Indian Railway Catering And Tourism Corporation Limited (IRCTC), Tejas Express on Lucknow-Delhi as well as Mumbai-Ahmedabad routes stand cancelled over low occupancy. The IRCTC has announced, "The management has decided to cancel all departures of IRCTC Tejas trains due to low occupancy levels resulting from coronavirus pandemic." The IRCTC has further stated that the services along the two routes will be resumed post an occupancy review of other trains of Indian Railways running on these tracks. The occupancy in these trains have fallen to a mere 40% where earlier (pre-pandemic era) it ranged between 50% to 80%.
---
Occupancy Troubles cancels Tejas Express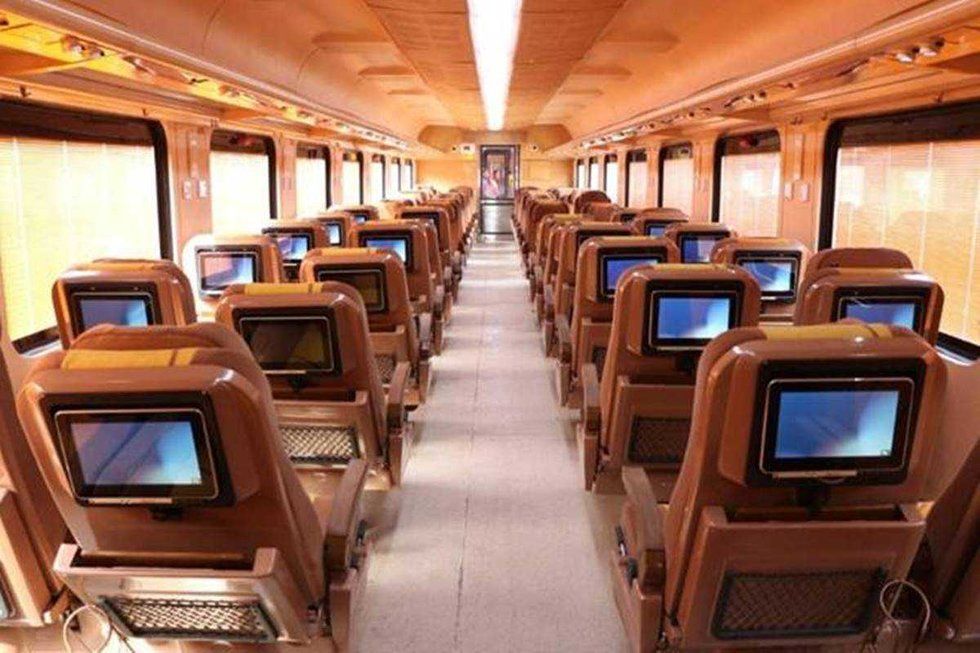 Tejas Express is the first corporately owned railway services in the nation. These chair carriages were introduced by the IRCTC, on October 4, 2019, on the Lucknow-Delhi-Lucknow route, while the one plying on the Ahmedabad-Mumbai-Ahmedabad was started on January 19, 2020. With the suspension of train travel since the imposition of the nationwide lockdown, the services of these trains were also halted. However, after about 7 months of prohibition, Mumbai-Ahmedabad Tejas kick-started operations from October 17. The services on the Lucknow-Delhi route, however, remained shut.

The IRCTC has now announced that both Lucknow-New Delhi (82501/82502) Tejas Express and Ahmedabad-Mumbai (82901/82902), will not be functional from November 23 and 24, respectively. The third enterprise of the IRCTC, the Kashi Mahakal Express between Indore and Varanasi will not begin its services at all as of now.
Earlier, the IRCTC had restarted the operations of Tejas Express with multiple precautionary measures in place. Every alternate seat in the carriages was left vacant to comply with the norms of social distancing, all travellers were thermally screened before they entered the coaches and nobody was allowed to change seats after boarding or during the journey. For now, the movement of Tejas on the above mentioned two routes, stand cancelled. however, IRCTC will review this decision after seeing the occupancy level of other trains of Indian Railways operating in both these routes.