Here's what you need to know-
The Uttar Pradesh government been doing their best to make more cities eco-friendly. From making use of electric buses to setting up shared cycle and e-scooters in multiple locations, they are on the fast track to make several cities, including Kanpur green again. The latest such move comes in the form of e-charging facility for two/three/four wheelers.
---
As of now, the central government is planning to set up charging facilities for all kinds of electric vehicles. The goal is to have more than 1,000 charging stations all across 45 cities in the country. Of the 45 cities, 8 are in UP. These cities include Lucknow, Varanasi, Prayagraj, Kanpur, Aligarh, Saharanpur, Bareilly and Jhansi.

Lucknow, Kanpur to get all new e-charging station to sustain electric vehicles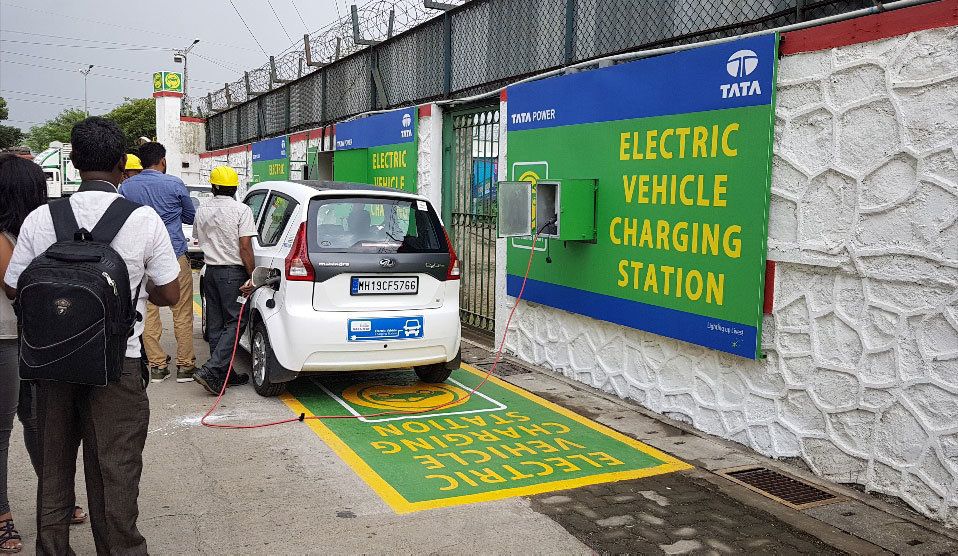 www.tatapower.com
Since Lucknow is the state capital, the city will have 10 slow charging and 27 fast charging stations, while rest of the selected Uttar Pradesh cities in the list will have 10 slow charging stations each. These charging facilities will be developed under the Smart City project.

Incidentally, Kanpur and Varanasi will have 25 such stations, as there is a rise in the number of commercial as well as private electric vehicles, be it three wheelers, two wheelers or four. While the goal is to provide solutions to owners of electric vehicles, another goal is to increase infrastructure to ensure future proofing.
Knock Knock
In case you're sceptical about the number of people who use electric vehicles, they're actually more prevalent than you would think. Apart from just privately owned electric cars and bikes, electric buses in Uttar Pradesh have become very real and the charging stations do a lot to help the cause of environmental protection.
Source: TNN