ICMR stated that the vaccine will be ready by mid-2021
The UP government has sanctioned permission to conduct the phase III trials of the indigenous Covaxin in Lucknow and Gorakhpur. This COVID-19 vaccine is being developed by the Bharat Biotech International Limited in association with the Indian Institute of Medical Research and is the first vaccine in India to receive permissions to initiate the operations of clinical testing.

---
Lucknow & Gorakhpur to become testing grounds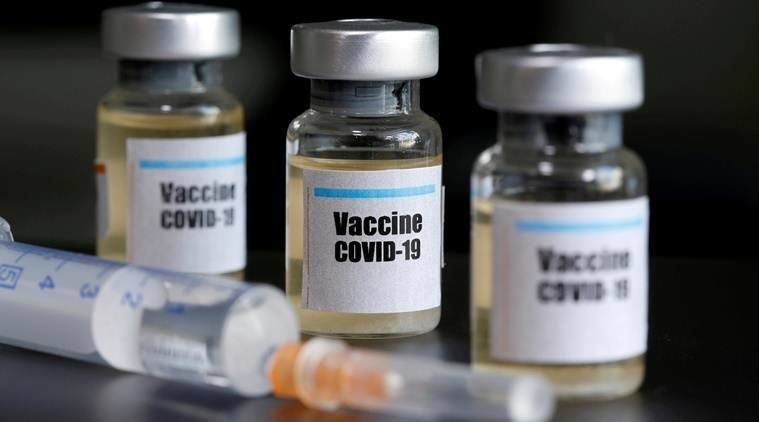 Additional Chief Secretary (Medical and Health) relayed the state government's approval to conduct the tests in the two cities via a letter to the director of Bharat Biotech. The letter reads, 'Kindly refer to your letter dated September 19, 2020, for permission and facilitation to initiate the COVAXIN Phase 3 Efficacy and Safety clinical trials in Uttar Pradesh. It has been decided to allow Bharat Biotech to conduct Phase-3 trial in Lucknow and Gorakhpur.' The letter also specifies that company has to ensure the safety of these test trials, in accordance with the guidelines established by the Union of India. 'All permission will have to be obtained by you and all safety and other protocols will have to be followed as per the guidelines of the Government of India for conducting clinical trial'.

The state administration has further designated Dr R K Dhiman, the director of Sanjay Gandhi Post Graduate Institute of Medical Sciences as the nodal officer for the Lucknow trials and Dr Ganesh Kumar, the Principal of BRD Medical College for trials in the district of Gorakhpur.
The State has also directed the company to share the entire database which is curated and generated during the course of these trials in the two cities. The Additional Chief Secretary of Health and the Additional Chief Secretary of Medical Health will be dignified as nodal officers for the same purpose; the company has to ensure to share data with them regularly.

Vaccine to roll out by mid-2021
This indigenous Covaxin vaccine has been under development and trials since July 2020. The authorities of ICMR believe that if work continues at the current pace and there are no further delays and hurdles, the vaccine will be made by the middle of the next year, 2021.