Covaxin has been tested in 12 hospitals across India, in cities such as Hyderabad, Delhi, Goa, Lucknow and more.
Covaxin, which is India's own vaccine for the deadly coronavirus is now entering its third phase of testing. As part of this, the vaccine will be supplied in cities such as Lucknow, Mumbai, Delhi, Patna and 10 other Indian cities. All over the world, there are more than 150 vaccines being tested.
---
The COVID pandemic has pushed researchers to come up with vaccines as quickly as possible. In that light, the Covaxin will be supplied to over 28,000 volunteers in India above the age of 18 years.
A home grown vaccine to ward off a global pandemic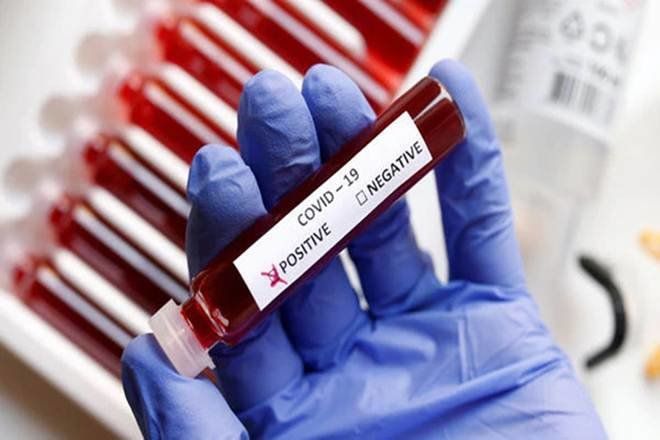 images.financialexpress.com
Covaxin is a vaccine that has been created by India's very own Bharat Biotech, in collaboration with the Indian Council of Medical Research (ICMR). As of now, the second phase of testing of the vaccine is on it's last leg and preparations for the third phase of the vaccine are underway.

As per the first two phases of the Covaxin, the vaccine doesn't just fight off the COVID virus, it makes immune systems stronger, which can then fight off many diseases, the primary one being the SARS CoV-2 strain of the virus. These results were noted in primates, animals which are closest to humans in terms of DNA.
Phase III of the trail will give insightful results
Covaxin has been tested in 12 hospitals across India, in cities such as Hyderabad, Delhi, Goa, Lucknow and more. As part of the third phase, the vaccine will be supplied to hospitals in Mumbai, Patna and several more cities across the country. In existing areas, where the vaccine is already present, supply will be increased to get more concrete results.
For phase III trial, the drugmaker plans to enrol 28,500 volunteers aged 18 years and above. The trial will be conducted across 10 states including Delhi, Mumbai, Patna and Lucknow. The phase III clinical trial application proposed a dose of 0.5 ml on day 0 and 28, as per PTI.
How does the vaccine work?
Covaxin has been derived from a strain of the novel coronavirus isolated by the National Institute of Virology in Pune. Bharat Biotech developed an "inactivated" vaccine at its high-containment facility at Genome Valley in Hyderabad. Once injected, it builds immunity against the virus within the body.