KGMU Vice Chancellor and about 40 other doctors, fully vaccinated against COVID-19, test positive in Lucknow
Alarmed by the resurgence of Coronavirus in Lucknow, the city is under the special surveillance of health teams by orders of the Chief Minister. In the last 6 days, the state capital has reported over 6000 fresh infections, raising the infection graph and concern among authorities here. Besides Lucknow, Kanpur, Prayagraj, Varanasi and Gorakhpur are also under close scrutiny for yielding over 50% of the state's case share.
---
The Lucknow COVID scenario
On Tuesday, around 1,188 new COVID-19 cases were found in Lucknow, which included the Vice-Chancellor of KGMU and 40 other doctors here who had received both the doses of coronavirus vaccine. Reportedly, this is the second time that the KGMU Vice-Chancellor has tested COVID-19 positive since August last year.
The infected lot at KGMU includes 20 doctors from the general surgery department, 9 from the urology department and 3 from the department of medicine. Others include the health superintendent and members of the staff. The hospital is also screening all staff members who have complained about influenza-like symptoms.
Medical defence against COVID-19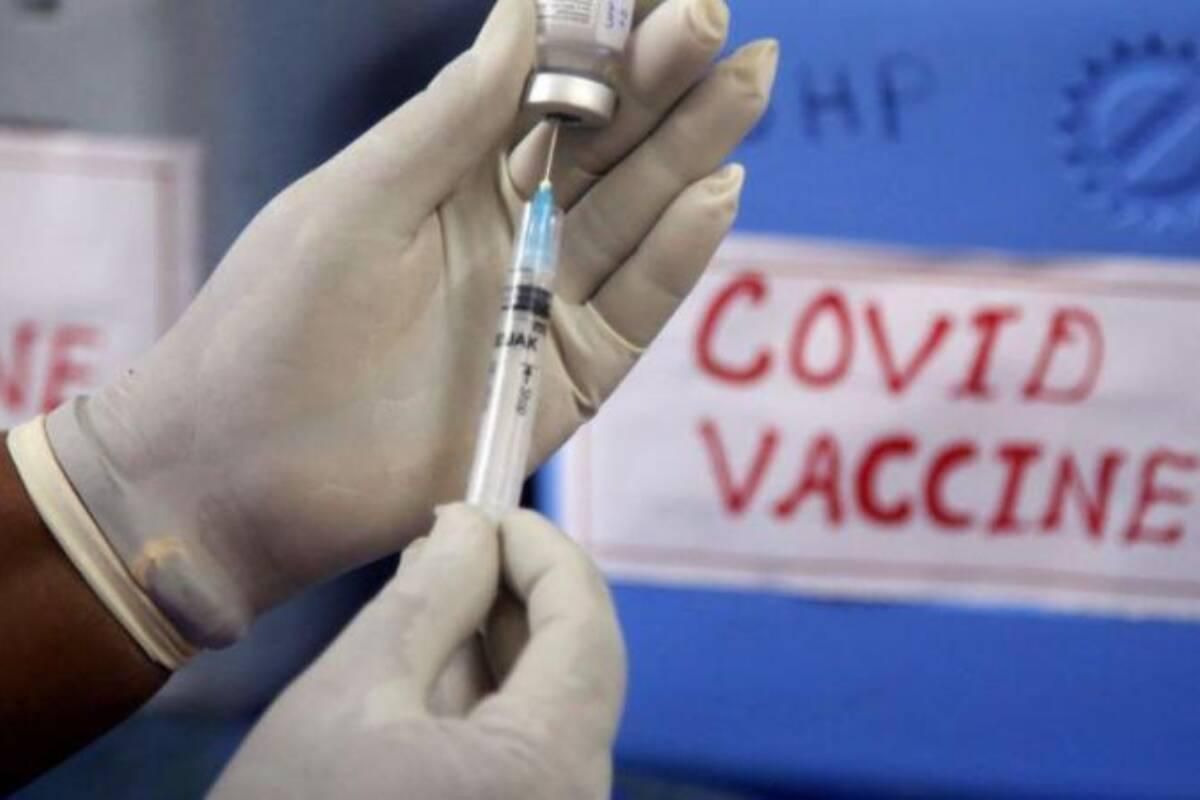 A minister in the state government in a press conference highlighted that the UP government is prepared to eliminate the COVID-19 threat. The Health Department and Chief Minister are constantly reviewing the medical systems to ensure that each positive patient receives the best possible and timely treatment. Besides this, the supply of necessary medical equipment and deployment of the required workforce is also being micro-managed by the state to ensure the COVID withdrawal.

The Health Education Minister said that UP houses a proper healthcare infrastructure in place, with 1.5 lakh hospital beds, nodal officers at each COVID care facility and an adequate number of experts to deal with the situation. He also stated that all eligible beneficiaries should immediately get the COVID jab as soon as possible. All people over the age of 45 years, healthcare officials and frontline workers can get the COVID-19 vaccine in UP, as per the orders of the Union Governemnt.