Application forms to be made available from April 5, 2021.
Lucknow University's Commerce Department has decided to restart the 'Super 30' free coaching classes to train postgraduate students for National Eligibility Test (NET) and Junior Research Fellowship (JRF). The application forms will be made available to interested candidates from April 5, 2021. Later a written test will be conducted to select 30 students for the free coaching programme.
---
Free training classes at Lucknow University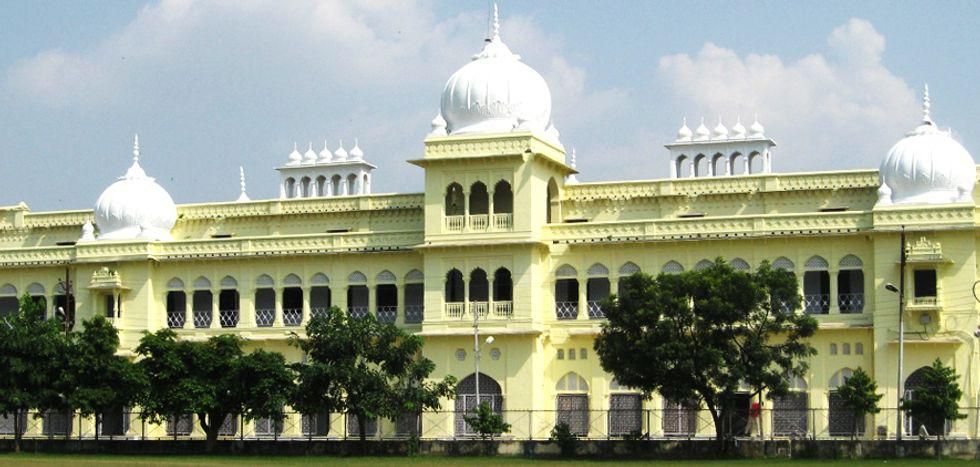 'Super 30' training programme first began in 2019 and 22 students from the first batch of 30 qualified for the National Eligibility Test and Junior Research Fellowship. The programme was suspended later due to the COVID-19 blanket lockdown in India. With the revival of physical classes now, Lucknow University has decided to restart this special programme as well.

Reportedly, all Commerce postgraduate students can apply for the free coaching classes and can get the application form from their department office from April 5, 2021. To qualify into the limited batch of 30 students, students will have to appear for a 1 hour long written test, set in a multiple-choice question format.
In addition to the qualifying students, 25 research scholars from the University and affiliated colleges will receive free training under the 'Super 30' programme. These classes will be run for two hours from 2 PM to 4 PM at the auditorium of the Commerce Department, read reports. The National Eligibility Test (NET) is conducted by the University Grants Commission and is a prerequisite for people aiming to teach in institutes that impart higher education. Parallelly, the JRF is necessary to avail research projects in universities and colleges.