This initiative has been launched under the umbrella campaign of 'Mission Shakti' in UP.
The Kasturba Gandhi Vidyalayas (KGV) of the state, engaged in facilitating free education to the all-girl students who come from the weaker sections of the society, are underway a classroom upgrade. In an initiative launched under the umbrella campaign of 'Mission Shakti' to uplift the societal position of women in the state, 746 educational institutes of the KGV in Uttar Pradesh will now have smart classes.
---
What's the news?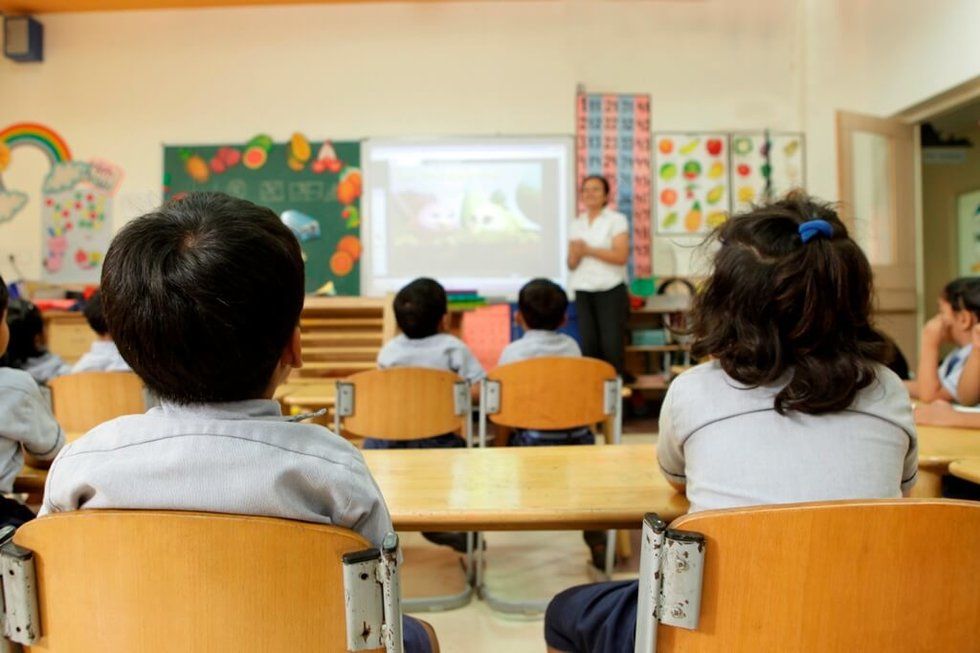 mk0digitallearn7ttjx.kinstacdn.com
In a digital upgrade, students coming from weaker sections of the society to 746 Kasturba Gandhi Vidyalayas (KGV) of the state will now have access to the facility of smart classes, which has already started in full swing in Lucknow. Other districts are soon to follow and upgrade to the new smart class system, providing a better and well-equipped teaching interface to all students.

The Basic Education Officer of Lucknow, said, "The KGVs are being run in the 72 districts of the state and in these residential schools, the girls are given free education from Classes 6 to 8. Besides accommodation, the girls are also provided food, books and other facilities free of cost."

"Smart classes are already in place in all the eight KGVs of the eight blocks of Lucknow facilitating quality education to the girls through modern facilities like computers and projectors. Besides this initiative of the state government, the basic education department will also help the girls in connecting with the mainstream of the society.", he further added.
Knock Knock
Uttar Pradesh's homegrown 'Mission Shakti' has brought several amends and updates to the civic and law enforcing authorities in the state, and has now reached the educational forum to make lasting impacts on young minds via education, teaching facilities and modules.
-With inputs from IANS