Here's what you need to know-
The newest and latest addition to Lucknow's cityscape is none other than Phoenix Palassio mall. The massive shopping complex is most certainly the biggest one in Lucknow and even when comparing to other malls in different cities, Palassio holds its ground. And if you happen to be a OnePlus fan, you'll be glad to know that the new mall also houses a huge OnePlus store!
---
While there are other OnePlus stores and outlets around the city, this new store gives you a glimpse into everything that the company has ventured into. From phones to earphones, from swag to TVs, you're gonna find it all here.
Your one destination for all the new tech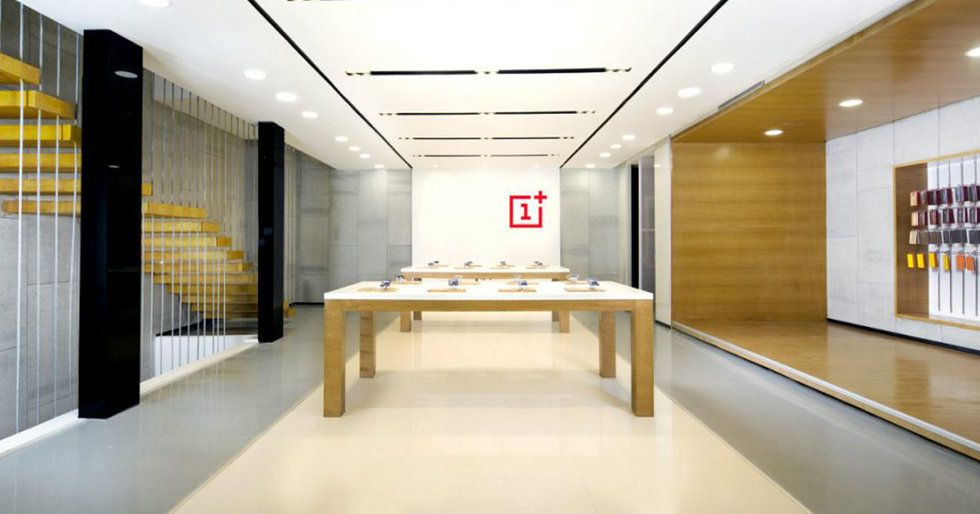 i0.wp.com
The OnePlus store here is on the ground floor, which means that there is a high chance you won't miss it. While other OnePlus stores in Lucknow will only offer you phones and accessories, this one offers you an experience.

Here, you can try out all the latest phone models, pick up some cool t-shirts and other merch and what not. In fact, this is also one of the few stores in Lucknow which has the OnePlus TV models in stock.
Right now, with the ongoing Coronavirus pandemic, there are many people who are staying at home to avoid exposing themselves to the virus. However, stores within the mall and the mall itself are regularly sanitized. Additionally, you will notice proper procedures being followed.