You could soon catch a flight from Lucknow to these 5 cities!
February 15, 2020
You can soon catch a flight from Lucknow to 5 new cities. The cities include- Varanasi, Ghaziabad, Bareilly, Hindon and Prayagraj. The flights to the aforementioned cities will ensure that commuters can travel with ease and save their precious time.
While most of these cities are well connected to Lucknow via road and rail routes, it often takes commuters a better part of the day to travel between the said cities. The air-link will not only help improve the connectivity between these cities but would also ensure that a less time consuming route is developed here.
---
What's the update?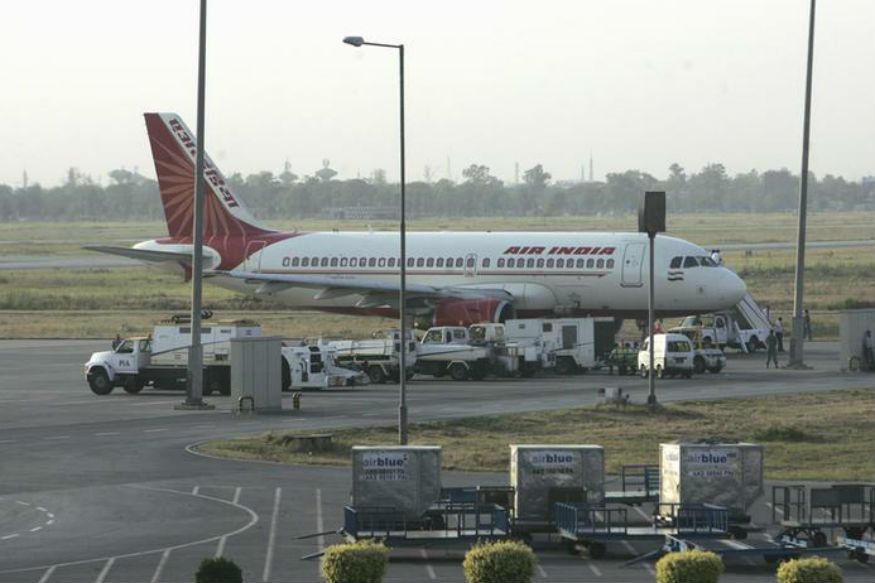 images.news18.com
If you're someone who is a frequent traveller and have business in the state, life for you is going to be much simpler starting April.

Knocksense had earlier reported about the flight from Bareilly to Lucknow, specifying that it will become operational under the Regional Connectivity System (RCS). According to recent updates, it has become clear that four other cities excluding Bareilly are expected to join the league of cities being connected to Lucknow via a direct air-link.
Knock Knock
These air-links are expected to become one of the biggest developments to happen in the city so far. This will not only help people flying in and out of Lucknow but provide for a much better means of transportation for those who would much rather pay more than waste their time during idle commute. Plus, the flights will prove to be a tremendous booster of business as travel time between the said cities is set to reduce.
In an effort to provide safe and sound lodging facilities for doctors, nurses, paramedics and other medical workers, UP Government authorities have taken over 4 major luxury hotels in the city. With the help of this, the medical workers constantly in contact with the Coronavirus strain will be kept isolated, so that the virus doesn't spread around.
When it comes to food and Lucknow, biryani is a dish that has to come up. This vibrant dish of fluffy rice, succulent meat and heady aromas. A Lakhnavi or Awadhi biryani is truly one of the richest and yet the most simplest of dishes there are. Unlike the biryanis one would find down South or even in central India, an Awadhi biryani is much less masala heavy and more bent toward the aromas and layers of flavour.