5000 smart classes have been set up in primary schools of UP to a provide tech-based learning facility.
With an aim of consistently bettering education facilities, schools across the state will be given a makeover by the launch of Operation Kayakalp. Under this operation, the situation of basic education in 2.65 lakh state-run schools will be improved through various initiatives, to fulfil the 'Quality Education' resolution of the state government. In a welcome move, the government is amalgamating traditional teaching methodology with tech-based learning to improve the quality of education.
---
Appointment of 1.20 lakh assistant teachers to enhance education quality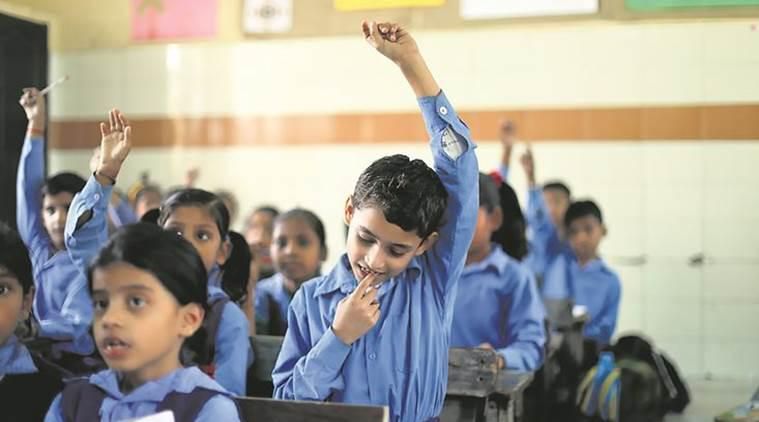 youthincmag.com
Under the School Chalo Abhiyan, around 1.85 crore students have enrolled in 2.65 lakh state-run schools in the 2020 - 2021 academic session, read reports. The state government is providing free resources, such as books, bags, stationery, sweaters, shoes and socks, to children of primary classes so that they are not deprived of their right to education due to financial constraints.
Further, the state government has appointed over 1.20 lakh assistant teachers in a move to fulfil its 'Quality Education' resolution. As per reports, in a move to promote the Sanskrit language in the state, Sanskrit education is being imparted to 88,290 children through 1,152 Sanskrit secondary schools.
Introducing EdTech to facilitate learning in state-run schools
researchmatters.in
E-Pathshaalas were held by the state government under Mission Prerna during the pandemic to conduct educational activities. Under this mission, children are being imparted education through digital channels, such as telecasting educational programs on Doordarshan, WhatsApp classes and Mission Prerna YouTube channel, till now. Reportedly, 29.09 lakh groups of teachers and students have been formed to conduct WhatsApp virtual classes and so far, 67.73 lakh students have benefited from these groups.
In a bid to provide tech-based learning facilities in primary schools across the state, almost 5000 smart classes have been equipped with modern facilities. Amalgamating EdTech with traditional teaching methodology, other than being the need of the hour, also enhances the receptivity and understanding of the learner. Hence, the introduction of EdTech in classrooms is a welcome move.