COVID fatalities in Lucknow have been arrested at single digit tallies this month.
The month of October has brought in the trend of higher recoveries with itself for the city of Lucknow. With statistics that represent a speedy recovery, the active cases in the city have not crossed the threshold of the negative net for 28 days! This along with continuously reducing numbers of fresh cases, has put Lucknow on its way to revival!
---
Lucknow COVID-19 update
Clocking a total of 317 new cases on Saturday, Lucknow's coronavirus infections crossed a tally of 59,514 since its outbreak in April. The new stats, however, measure at a much lower number than the number of recoveries that touched the 476 mark in a single day yesterday.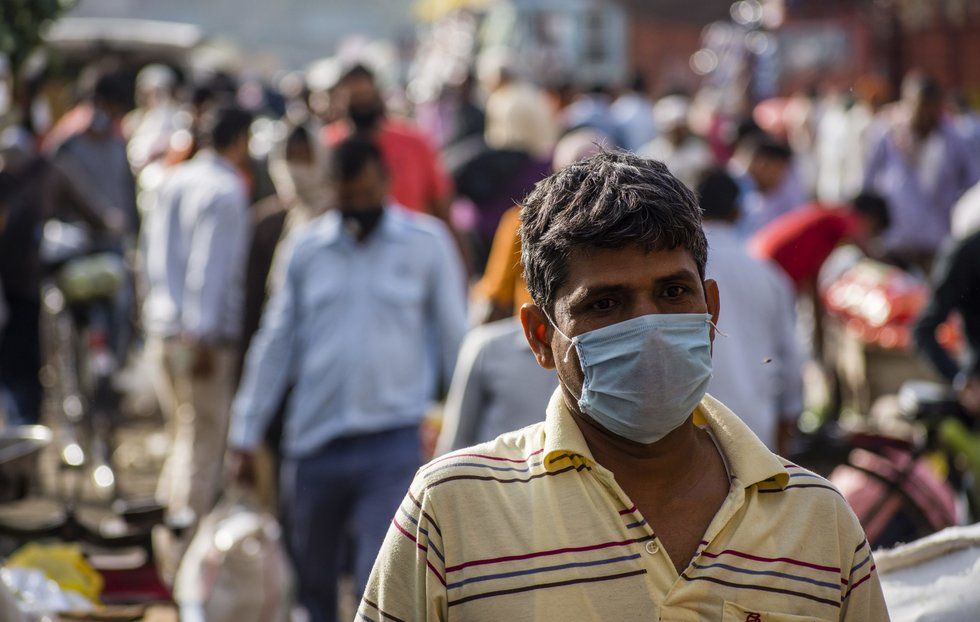 newstime.org.in
Besides this, the recorded data of daily coronavirus surge also show that recoveries in general have exceeded the daily infection record in Lucknow, so far in October. The growth and transmission rate of the virus has also witnessed a sharper contrast this month, standing at 0.6% as of now.

Fatalities have also been arrested a single digit tallies this month. With 5 COVID-19 deaths yesterday, the total count now ticks at 811 death- the highest number across the state of Uttar Pradesh.
Personal caution and hygiene-care is the only means to tackle the growth of the coronavirus infection in the city, and it seems, Lucknowites have learnt the trick as well! We urge all our readers to maintain and boost this recovery rise in the city and fight the spread of coronavirus with both, efficiency and effectivity!