Over the years, Sonu Nigam has belted out umpteen number of hits which have made their way into almost every Indian's playlist. Time after time, Nigam has given Bollywood massive hits and is regarded as one of the best artistes of B-town.
---
Given his colossal contributions to the music industry, Sonu Nigam will be conferred with the prestigious Naushad Samman award today, here in Lucknow. He will be coming to the city to receive this esteemed award and a musical performance is highly unlikely.
What's Happening?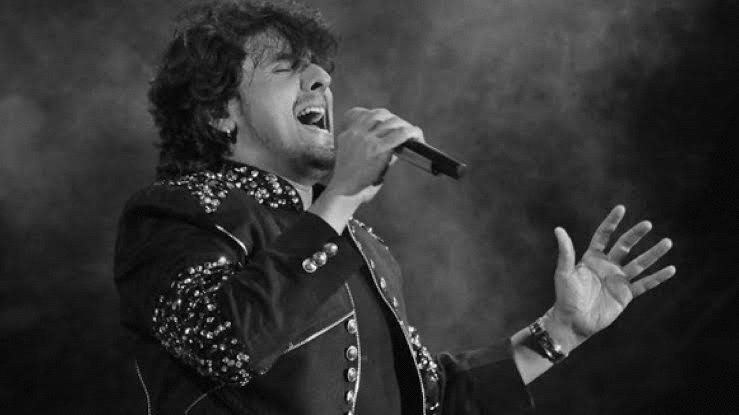 Sonu Nigam will be awarded the prominent Naushad Samman today, at an event, slated to be held at the auditorium of the Surya Officer's Institute (SOI) in Lucknow Cantonment. Along with Sonu Nigam, the award will also be conferred upon Padma Shri Malini Awasthi and she will be performing here, unlike Nigam.
Such award functions are generally held at a civil venue but this time around, the organisers have decided to include the soldiers in the celebrations as well.
Talking about coming to Lucknow, Sonu also told TOI, "My paternal roots have a Lucknow and Kanpur (Ghatampur) connection. Thus coming to this side of the world is nothing less than coming to my deepest roots. To receive the Naushad Sammaan could be just an award for someone else, but not the same for someone who's been brought up with his greatness. Throughout my childhood, I felt that Mohd Rafi Saheb and Naushad Saheb were my family members. And I am truly honoured to be considered for this award. It means a lot to me."
Knock Knock
According to a report by TOI, Nabi, the organiser of the event, stated, "Our soldiers put their lives at risk for our safety so this time we decided to host the programme at SOI." He also added, " Sonu ji will be here only for the award. We will request him to sing a few lines but it's entirely up to him if he wants to do that."
Naushad Samman is just another feather to Sonu Nigam's already well-decorated cap and this eminent event happening in Lucknow, is yet again a big deal for the city.