With a sprawling assortment of products coupled with informative discussions, this fair is definitely the first of its kind!
Closing all conjectures, the Uttar Pradesh government has announced that it will launch the awaited 'Gur Mahotsav' in Lucknow on March 6. Being put together by the AYUSH department, this festival will provide a platform for a range of raw varieties and co-products of jaggery. Bringing a sprawling assortment of jaggery, chocolates, sweets, candies and kheer coupled with spirited discussions to promote growth in the jaggery market, this fair is going to be the first of its kind event in the state!
---
Multiple sessions by experts and horticulture specialists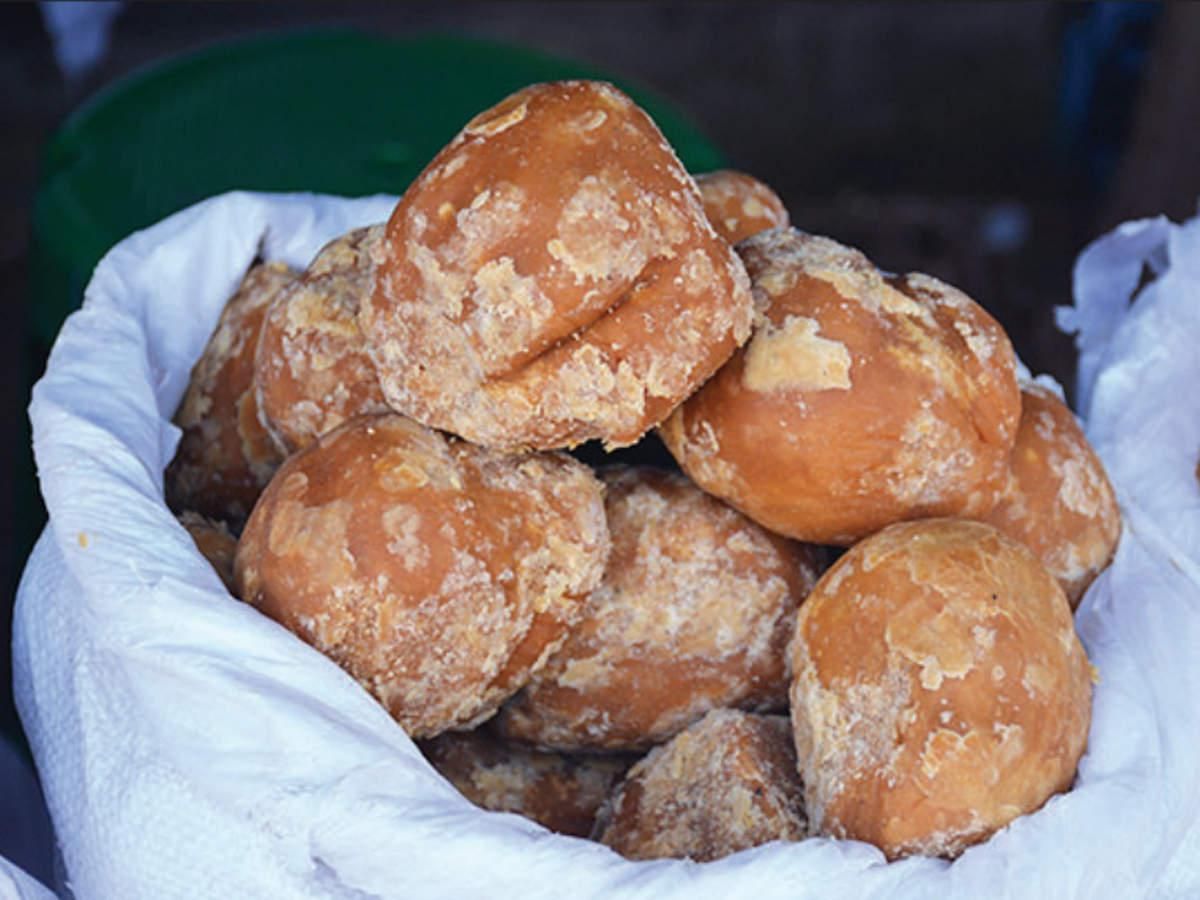 static.toiimg.com
As per the statements given by a government representative, this event will be marked by sessions on the packaging, marketing and online retail of the product besides providing guidance for manufacturing better quality jaggery. In addition to this, the program would also witness discussions to explore the ways of amplifying exports.
Inviting horticulture specialists and resource persons to educate the farmers about methods of co-harvest farming and cultivating better species, this symposium attempts to augment the advantages of sugarcane farming.

Presenting an expansive array of uncommon varieties of 'Gur'
Additionally, entrepreneurs and businessmen involved in the manufacturing and trade of jaggery and its products shall also be benefitted from this event. They will be facilitated with knowledge about the latest technologies, techniques for product diversification, better storage, innovative advertising and finding new prospects for imports. Besides, this festival shall also equip the farmers and consumers with intricate information about the production of jaggery and its co-products.

In a rare sight, visitors would also be presented with an expansive array of different kinds of 'Gur' unavailable at common markets. Part and parcel of traditional food plates all across the country, jaggery occupies a special place in the north Indian households. Enjoyed by many, jaggery is known for its medicinal properties as much as it is loved for its taste. Initially found in rural homes, this product of sugarcane juice is a favorite amongst health-conscious families in the city too.
Expanding markets for Ayodhya and Muzaffarnagar ODOP products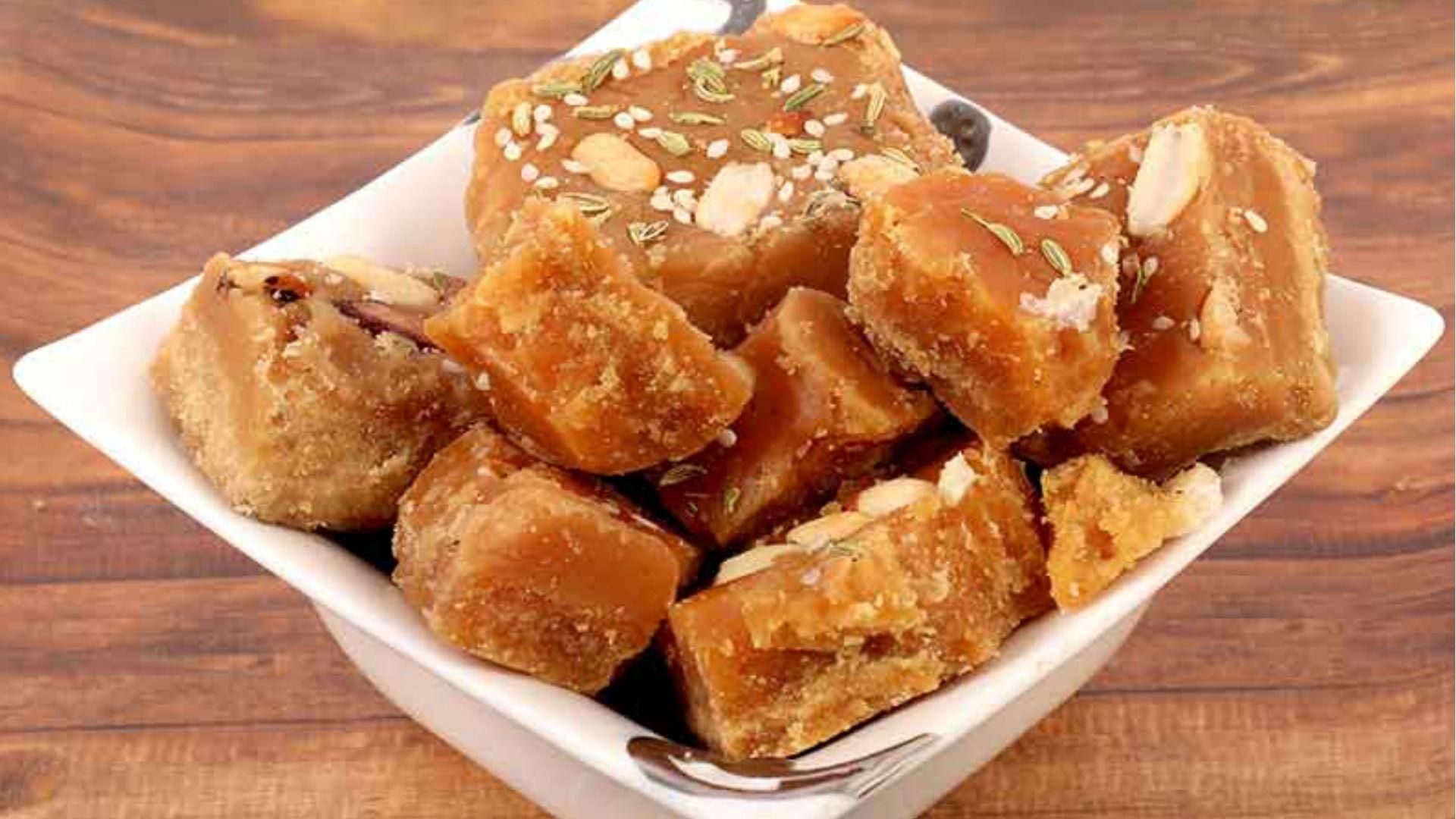 thelucknowtribune.com
While the upcoming 'Gur Mahotasav' is sure to benefit the consumers and producers alike, special profits will flow to the districts of Muzaffarnagar and Ayodhya in Uttar Pradesh. Both these towns have jaggery listed under their 'One District, One Product' scheme and this jaggery festival will surely bring possibilities of accelerated progress in these regions.