Over 1.26 lakh tests were conducted in the last week itself!
Lucknow has succeeded in conducting over 2.41 lakh cases since the outbreak of the virus in April. These high numbers have made Uttar Pradesh emerge as the state conducting highest number of COVID-19 tests in India.
---
Rapid Testing in Lucknow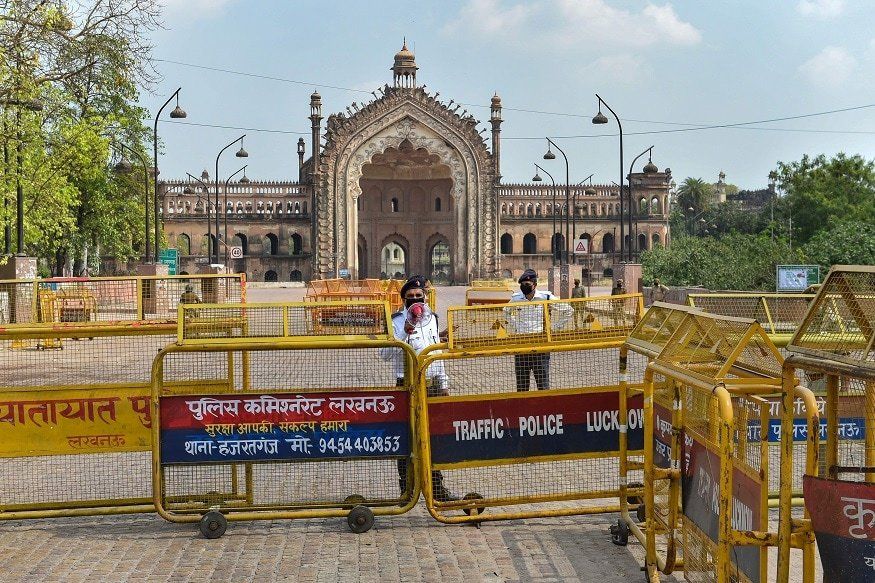 images.news18.com
The daily surge in the number of new cases in Lucknow can be pinned to the increased and efficient testing capacities of the city. In the last week itself, Lucknow reported about 4082 new cases after testing over 1.26 samples. The total tally of testing in the city now stands at about 2,41,700. This widened testing base has resulted in a finer tracking of coronavirus cases in the city.

The state and the capital have been using rapid antigen tests to increase and improve their testing numbers and capabilities. This increased competence is much appreciated against the backdrop of a high district population of 28.2 lakh.

Knock Knock
Larger testing samples in the city ensure a greater identification of coronavirus infected people and nipping it at earlier stages will prohibit the contact spread of the infection. All readers are requested to contact the state emergency helpline numbers or the Union Government at 1075 if they fear development or symptoms of the novel coronavirus.