Active cases take a dip, for the 9th time in August.
Lucknow's medical competence and testing capacities witness a dynamic upsurge with a successful completion of 3 lakh coronavirus tests with efficiency. A further increase in this number is expected soon, over the state directives of strict surveillance. Besides this, Lucknow also witnessed a dip in the number of new cases (506) as the active cases plunge to negative, bringing hopes of improvement and recovery in the city.

---
Lucknow's Defence Against COVID-19

The efforts of the medical, administrative and municipal authorities of capital Lucknow finally reap benefits as the number of active cases drop to negatives for the 9th time in August. A drop in the city's fresh cases to 506 even with increased testing, totalling to about 3,07,453 brings in a sigh of relief for the city. Over 2 lakh of this testing tally was achieved in the month of August itself.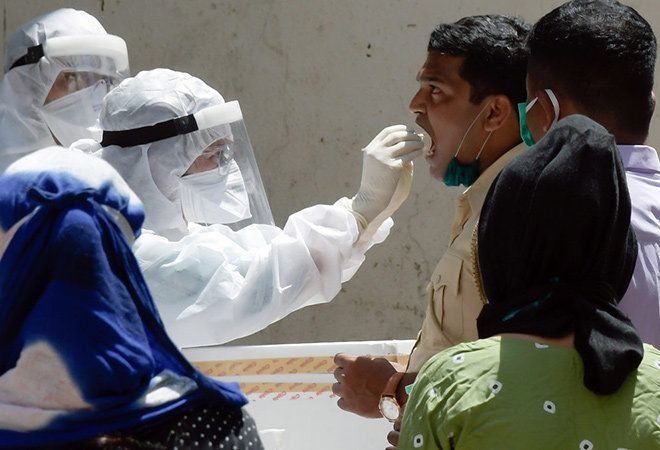 The recovery rate is back on the rise after a 2 day lull and a total of 800 patients were declared to be recovered, in mere 24 hours. The fatality count has been arrested for another day at 0 as the hospitals and COVID care centres follow the standard treatment protocol as directed by the state.

Knock Knock
The positive stats of the city bring in a huge relief for the city's coronavirus warriors who have been fighting the virus relentlessly. However, the risk still remains as the virus hasn't been completely defeated. Hence, following precautions and guidelines, continue to be of utmost importance.