Our favourite place to chill out at this side of the city, is now even more fun!
When in Alambagh, The Tipsy Trunk is our favourite place to be! This quirky, fun and modern place is always on top of our go-to list as the vibe here is pretty great. And with the latest news you can totally be ready for your next party at this amazing place in town.
The Tipsy Trunk is now serving a full bar for all of us booze-heads who've been wanting a sip of something more than the basic mocktails and soft drinks. T3 is ready to blow your minds, with its amazing food, music & an all new bar!
---
A full bar, a dance floor and epic music!
If there was ever a checklist that could tell you what makes a party place popular among people, it would have to be the three deciding 'Ds'- Drinks, Dance Floor and DJ. The three things that have the capacity to make any party happening and any hangout place, super fun!

The Tipsy Trunk has anyway been one of our favourites this side of the city, with its great vibe and great music. However, the last and the missing piece has always been booze and the lack of it. Now that T3 has finally launched a full bar menu, you can plan your next party there, without a second thought. Tipsy is now a place that checks of the boxes; it is the go-to for anyone who's looking for an epic time!
Knock Knock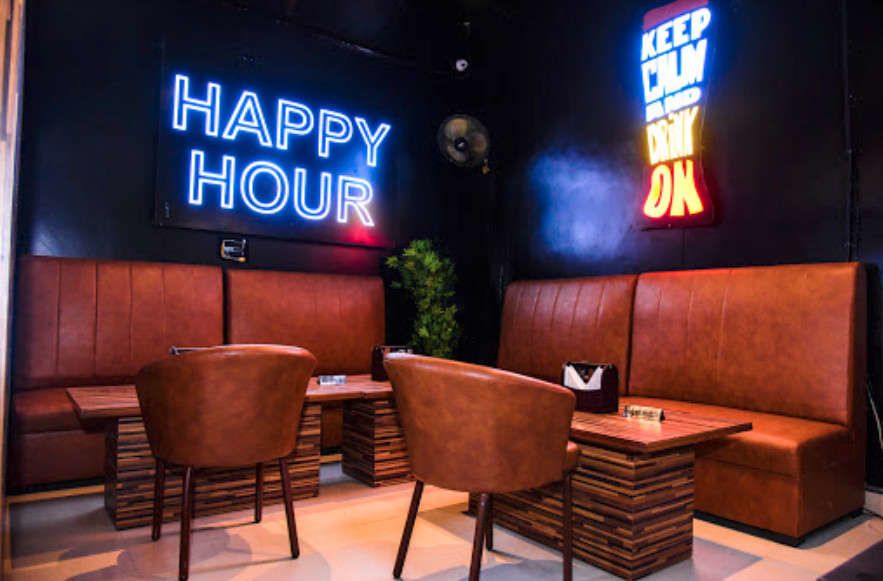 content3.jdmagicbox.com
Though we have long been fans of The Tipsy Trunk, the introduction of a full bar here surely kicks the appeal up several notches. The booze-heads finally have a new hangout address in Lucknow! So head to The Tipsy trunk today and grab a beer, a sangria, the classic screwdriver or anything you want and get the party started.

Location: B-76, Sector B, LDA Colony, Kanpur Road, Opposite Phoenix Mall, Alambagh, Lucknow