The financial aid has been sanctioned under the Uttar Pradesh Startup Policy 2020

In an attempt to boost commerce in a shrinking economy, the Uttar Pradesh government has decided to grant financial aid to people associated with startups in the state. Approved under the UP Startup Policy 2020, the cabinet has sanctioned to provide ₹15,000 as cost of living allowance to startups for a tenure of 1 year. The policy will kickstart from December, 2020 to cater financial help to people in order to boost business and growth in the state.

---
Promoting new businesses in Uttar Pradesh!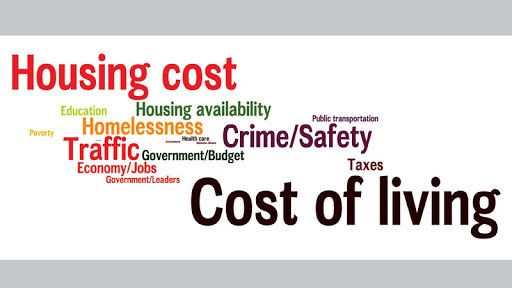 The UP Cabinet has decided to grant ₹15,000 as Cost of Living Allowane (COLA) to state startups, starting December 2020. COLA is basically an over head amount that a startup receives, because the cost of living in a particular area is high. The officials have stated that COLA was in the state piepline for long.

The State has tasked Uttar Pradesh Electronics Corporation Limited to preside over monthly meetings with the Project Monitoring Implementation Committee and grant financial aid to startups based on their needs and demands. The state has further set-up about 20 Startup centres as incubators, which will help assist running around 3000 startups.

Pre-requisites and Benefits of COLA?

According to state established guidelines, the financial aid of COLA would be granted to only those startup promoters who were not employed at any other venture, whose family income does not exceed the mark of ₹10 lakh per annum, and those whose enterprise is not being funded alternatively by any other policy or party.

The Deputy Manager of UP Electronics Corporation Limited has stated that about 6 startups have sent them applications to receive the COLA grants, which will be released in accordance to the established guidelines from next month. Those startups inducted under this policy will further be provided with an amount of ₹5 lakh rupees which will be dedicated for the commercialisation, product launch and marketing of the startup.