Apart from major markets, collected flowers will also be sold on Amazon and Flipkart to maximise employment opportunities.

With the festival of Holi around the corner, officials of the UP government in association with the self-help groups under the banner of State Rural Livelihoods Mission, are manufacturing herbal colours made from flowers offered in temples. Iconic temples, such as Lucknow's Khatu Shyam Temple and Vindhavasini Temple near Varanasi, are participating in this effort. Apart from protecting the environment from pollution, this initiative is also providing employment opportunities to women.
---
Flowers collected from iconic temples across 32 districts of UP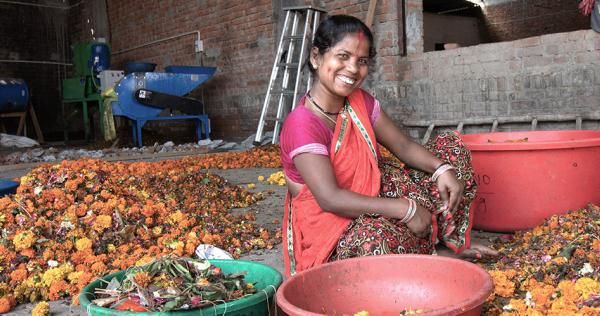 www.ourbetterworld.org
The flowers offered in temples usually pollute water bodies, end up in landfills and become a part of everyday garbage. In this context, the Director of the mission stated that other than protecting the environment, these herbal colours do not harm the skin and its manufacturing process has provided an employment opportunity to a large number of women.
The self-help groups under the Uttar Pradesh State Rural Livelihoods Mission have made this possible by engaging with temples across 32 districts, including Lucknow's Khatu Shyam Temple, Varanasi's Kashi Vishwanath Temple and Shravasti's Devi Patan Temple.
The mission's project manager further mentioned that a target of 5 to 10 lakhs has been set for each district. The flowers will also be sold online on Flipkart and Amazon, along with major markets of all the blocks of the state. The mission aims to provide employment to more and more women.
Hopes of a safe Holi!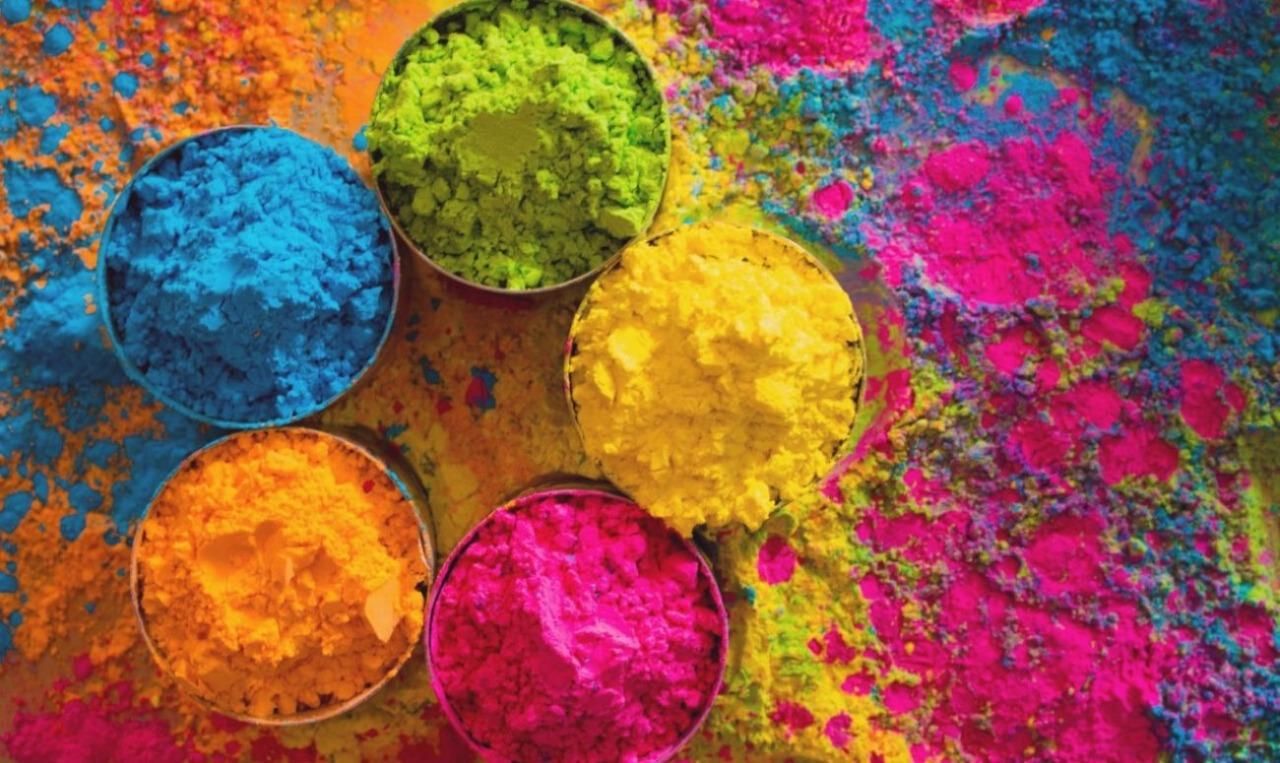 www.thinkright.me
Dermatologists often share their concerns about chemical dyes causing skin cancer, especially those used during Holi celebrations. Manufacturing herbal colours by mixing dried flowers with arrowroot and boiling it with colour is not only a noble cause that protects the environment but also, an initiative that saves the human body from the detrimental effects of chemical dyes.