Mandatory home isolation rule, waived off for domestic travellers!
Uttar Pradesh government has revised the quarantine rules and protocols for both domestic and international travellers. While the 7-day mandatory institutional quarantines has been waived off for international travellers visiting the state over a week, domestic travellers visiting from other states for up to 5 days have also been granted certain relaxations.
---
Revised Protocol for travellers

According to Additional Chief Secretary, Health and Family Welfare, "Earlier, anyone coming to the state from abroad for more than a week had to be quarantined for 14 days- seven days under institutional and remaining under home. However, under revised protocol, pregnant women, people visiting the state in case of a death in the family, those suffering from serious medical conditions and parents whose children are below 10 years of age, can avail full 14 days of home quarantine."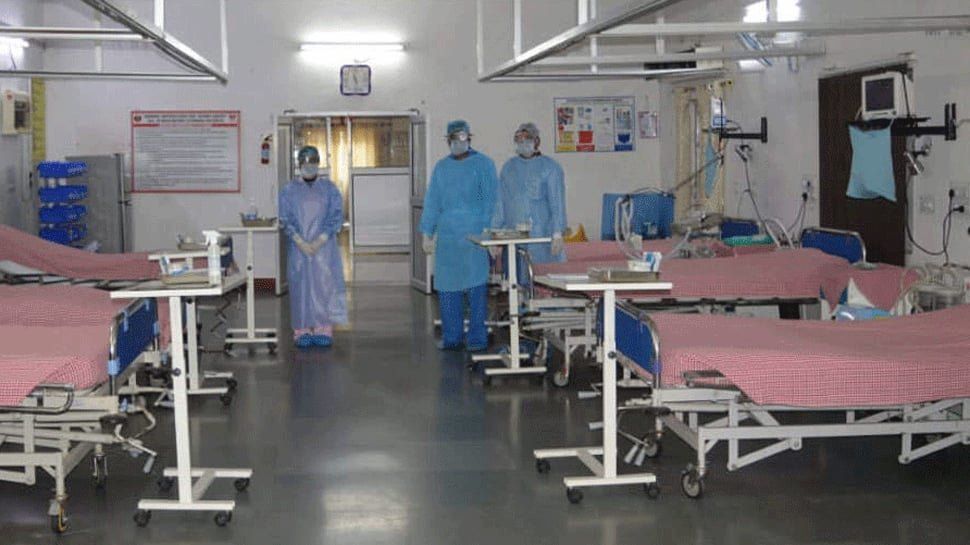 Isolation centre in UP english.cdn.zeenews.com
The Chief Secretary further added that the travellers could also be exempted from the institutional quarantine by producing a negative coronavirus certificate of their RT-PCR tests on arrival. These tests should be dated no older than 96 hours before the onset of the journey. "The report should be uploaded on the portal for consideration and the passenger should also submit a declaration on the authenticity of the report and would be liable for criminal prosecution if found otherwise. The test report could also be produced on arrival at the point of entry in India," he explained. Symptomatic travellers will immediately be isolated and tested for the viral infection. The Chief Secretary has appealed to the people under quarantine to immediately report to the office of the district CMO in case of development of any flu symptom.
Lucknow CMO Office.
Earlier, domestic travellers returning to Uttar Pradesh after inter-state travel had to abide by a home quarantine. However, as per the newer guidelines, asymptomatic returnees are not mandated to stay in isolation. The Chief Secretary of Health and Family welfare further states, "People found to be symptomatic will have to stay in home isolation and undergo COVID-19 testing as per protocol. If found positive, they will have to be admitted to the hospital."

Knock Knock
The relaxations offered by the UP government surely ease the travel protocols and bring in a sense of normalcy in the lives of the people. At the same time, the travellers visiting the state are requested to adhere to other social distancing norms and safety procedures while travelling and take utmost care of personal hygiene and health.
*With inputs from IANS