One smart metro card, several benefits.
In a press conference held on Digital Uttar Pradesh (app and portal for digital governance), the Managing Director of Lucknow Metro informed that in the coming days, a single smart card will allow travel across all metro systems in the state. Along with Lucknow, UPMRC's Go Smart Card will now provide a seamless payment facility to the commuters of Agra, Kanpur and other metro systems in UP. Similar benefits will also be awarded to commuters of other districts.
---
One smart metro card, several benefits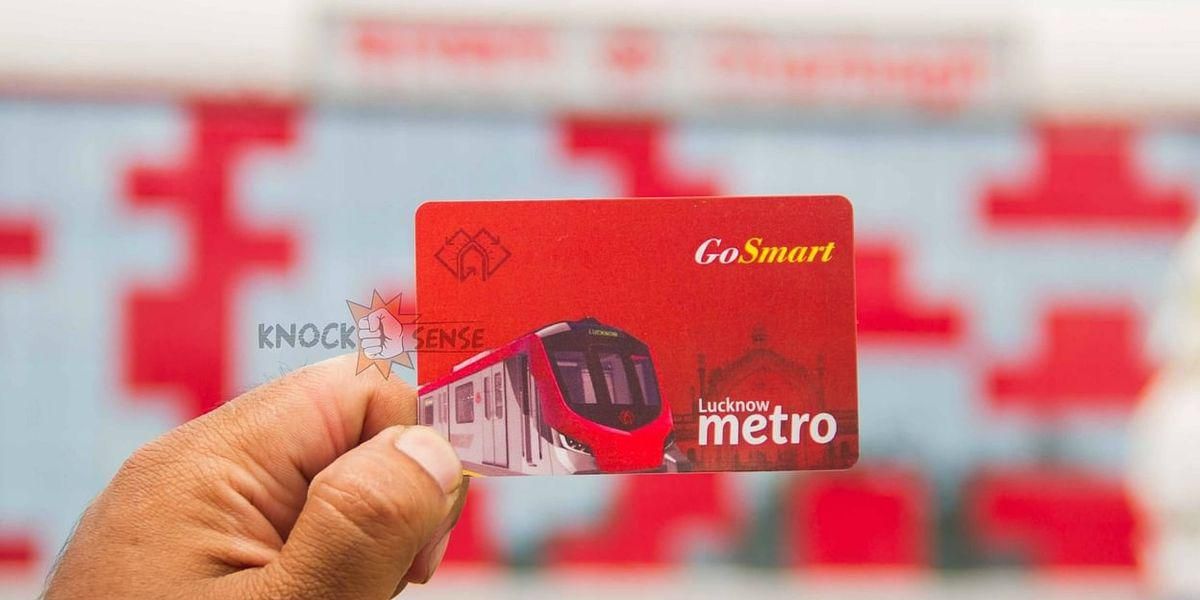 Lucknow Metro's Go Smart Card is the one-stop solution for hassle-free and contactless travel in the state. This will also facilitate travel through other modes of transport in the city, including bus, cabs and autos in the coming days. Simultaneously, people can also pay their phone bills with the help of this travel card, the MD added.

According to UPMRC, these smart cards can support multiple products like store value ticket, trip ticket, period ticket, tourist ticket, special day or occasion ticket. Passengers can buy these cards from the Ticket Office Machine and Excess Fare Office of Lucknow Metro stations to avail themselves of its benefits. The Managing Director also stated that the metro systems in Agra and Kanpur will start operating soon, easing transport for the general public.
Development of Feeder Services
The authorities are also looking to provide last mile connectivity to and from the Lucknow Metro to pave way for uninterrupted and smooth travel. For this, they will be soon developing metro feeder services, so that passengers of the metro will be able to reach the station easily, without any hurdles. Consequently, it will boost the popularity of metro services among people, raising its ridership.