5 more districts in Uttar Pradesh will launch the phase 3 (18 to 44 year age group) vaccination drive on May 17!
In a bid to boost the state-wide inoculation activity, the Uttar Pradesh administration has decided to launch the vaccination programme for the 18-44 year age group in 5 more districts from Monday. With this, around 23 districts in the state will orchestrate an active COVID-19 immunity campaign against the rise and spread of the pandemic. Phase 3 beneficiaries in these regions can register and book their slots on the Co-WIN portal.
---
Rapid expansion of Phase 3 vaccinations in UP
The state of Uttar Pradesh launched the Phase 3 inoculation drive for adults up to 44 years of age, in a graded format due to the limited number of vaccine doses. While only 7 cities were included in the first segment which started on May 1, 18 districts are administering jabs to the 18-plus category as of now. So far, 1,47,94,597 doses of vaccine have been administered in UP. Of these, 1,16,12,525 have received their first dose and around 31,82,072 got their second dose of the vaccine.

The government has been consistently working to ramp up the vaccination drive in the state and the number will scale yet again, to 23 and cover Mirzapur, Banda, Gonda, Azamgarh and Basti from Monday, read reports. All other necessary arrangements are also being ensured to resolve budgetary constraints in procuring the vaccines. According to estimates, the state will spend up to 100 billion rupees to buy COVID-19 shots.
Uttar Pradesh's high vaccine demand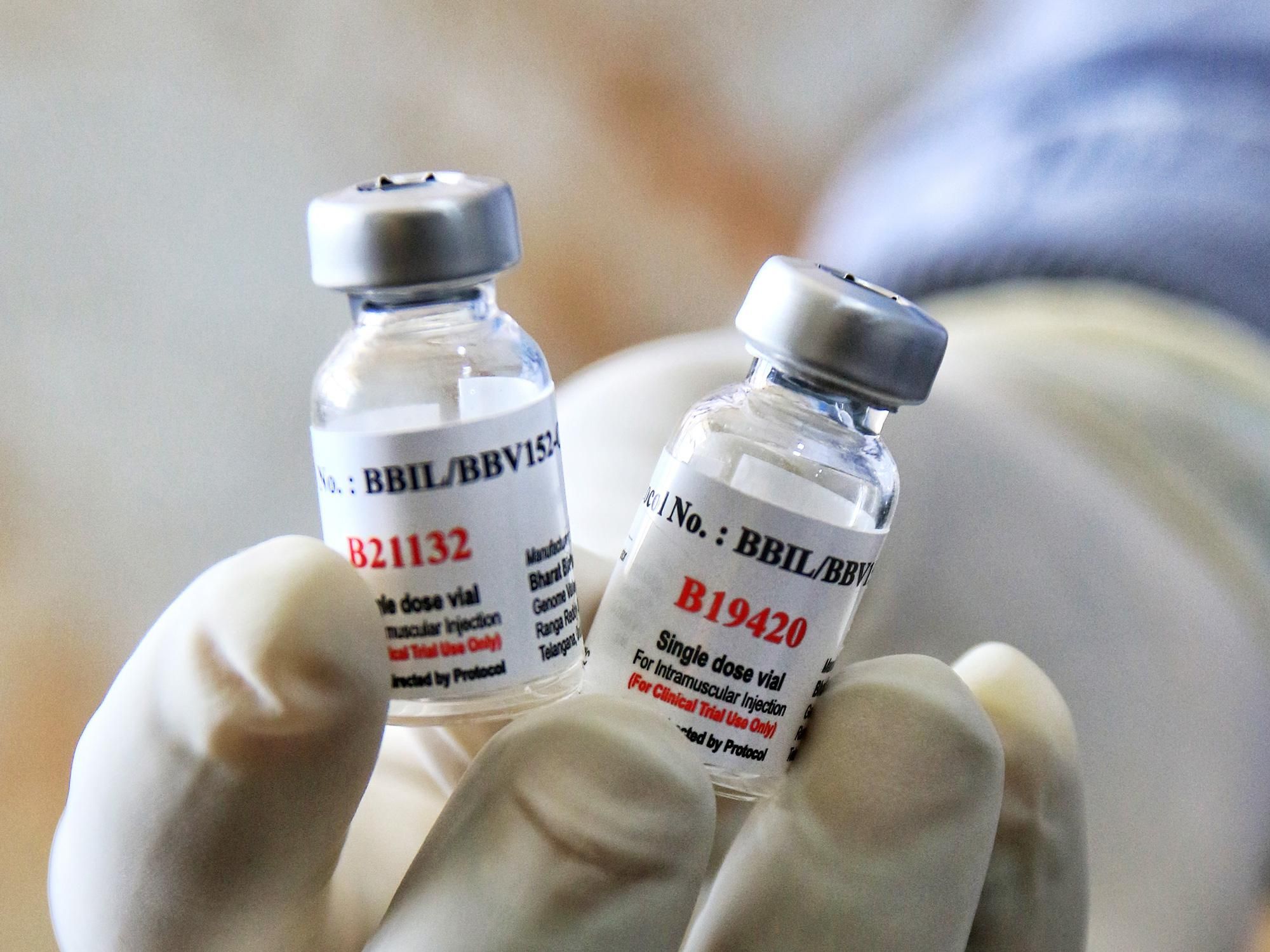 By virtue of being the most populous state in India, UP's demand for the COVID-19 vaccination is also the highest. The state government has placed orders to scout over 1 crore COVID vaccine doses, including 50 lakh of COVAXIN and another 50 lakh of Covishied. As yet, it has received 3.50 lakh doses of Covishield from SII and 1.50 lakh doses of Covaxin from Bharat Biotech. In addition to this, UP administration floated a global tender, earlier this month, to gain about 40 million vaccine doses.

In a first in India, UP has made advanced payment to vaccine manufacturers to get the required number of doses on time. Reportedly, 6 vaccine manufactures attended the state's pre-bid meeting to discuss the procurement of 40 million COVID-19 doses. The government has also opened communication channels with prospective suppliers to ensure quick delivery of the corona vaccines to sustain the vaccination drive simultaneously, for all the eligible citizens.
Meanwhile, the UP government has appointed 59 officials in the rank of secretary and principal secretary, as nodal officers in 75 districts for seamless and glitch-free monitoring of COVID-19 arrangements. These officials have to review the COVID-19 treatment and prevention mechanisms. They also have to troubleshoot and resolve any bottlenecks in such related activities.