People are panicking and confusing Dengue with Covid-19 because of similar symptoms like fever and headache.
Lucknow is currently facing the double whammy of Covid-19 and Dengue. Though the Covid cases are on a fall, Lucknow is still reporting the highest number of cases in Uttar Pradesh. Since October, health officials have also started finding and reporting Dengue cases in the city.
In order to combat Dengue, Lucknow Municipal Corporation has started a fogging, anti-larvae spraying and cleaning drive. Further it is also getting a lot confusing for Lucknowites to differentiate between Dengue and Covid-19 symptoms, thus here is a short summary which will help you in taking precautions.
---
The difference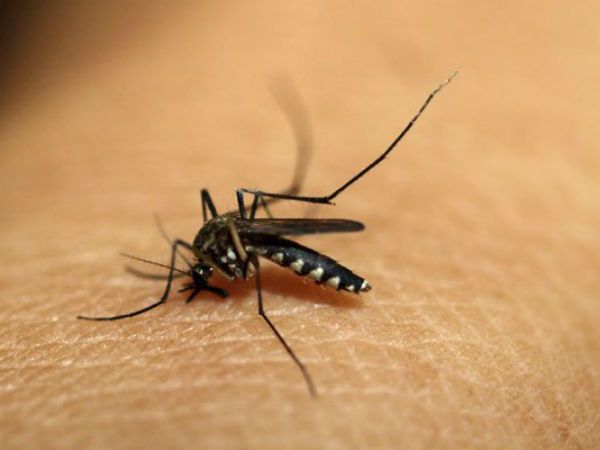 Covid-19 is different from Dengue, as the former is a respiratory illness caused by the virus SARS- Cov-2 while Dengue is a disease transmitted by Aedes species mosquitos. The incubation period for dengue is typically 5-7 days, whereas it goes for 14 days for Covid-19.

Fresh stagnant water in ponds, plants, and water coolers may give rise to Dengue. Nausea, vomiting, and abdominal pain can be the symptoms of dengue but you should not conclude on Day 1.
Medical opinion on the dilemma
In a conversation with Dr. Ritu Saxena MBBS, MD, she stated the fact that the biggest difference is the mode of spread. Dengue reduces your platelet count and the symptoms are stomach bleeding, blood in stools, etc. She highlighted the fact that it is precautionary to get your test done for malaria and typhoid as well if you go for a Dengue test.
Dengue may be an early stage for Covid-19 because your immunity is compromised. To kill the mode of spread in cases of dengue, fogging and sanitization sprays are done.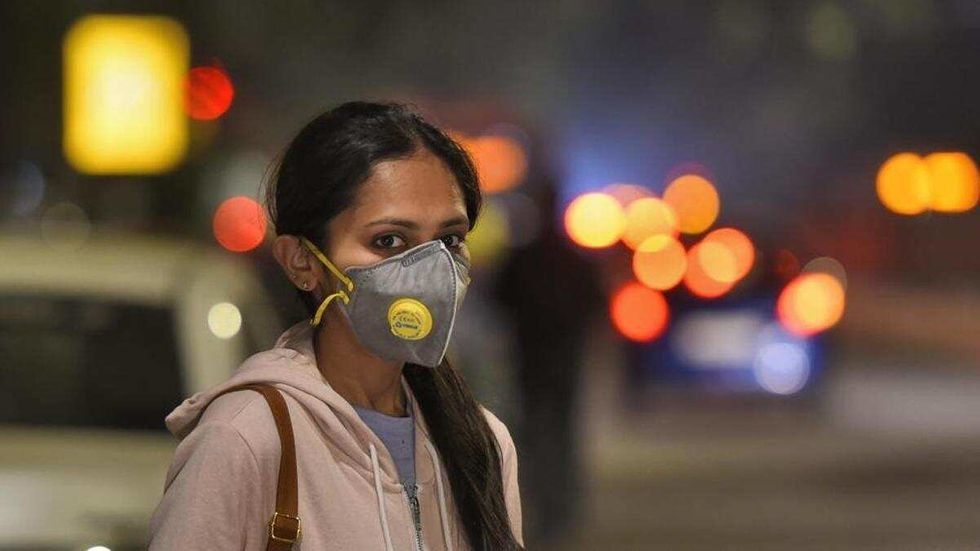 Loss of taste, diarrhea, fatigue and breathing difficulty may be the signs of Covid-19. If you feel feverish, the best thing to do is to consult a nearby doctor instead of being a doctor yourself and stressing about it.

Knock Knock
If you notice these symptoms, call the government helpline number and get your test done at King George Medical College and Dr. Ram Manohar Lohia Institute of Medical Sciences. You can get a dengue test done at any reputed pathology centre in Lucknow. It is recommended to maintain social distancing, wear masks and use hand sanitizers. Cleanliness is the key in both cases.