Known for its stunning campus and the lush grounds, Lucknow University is known as the foremost educational institute in the city. People from around the country, come here to find the education they require making it one of the most popular educational institutes in the region. Now it seems that the university is gearing up to attract a lot more students who'll be knocking its door with hopes of being happy.
---
Lucknow University will soon be launching a happiness course! The varsity is planning to launch "Education for Happiness" course in its M. Ed curriculum.
What's the update?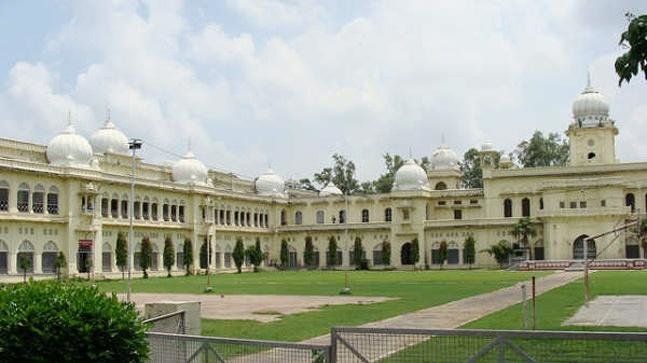 akm-img-a-in.tosshub.com
Lucknow University is launching a new 'Education for Happiness' course for its 2020-2021 batch. The course which is meant for students of Masters of Education will deal with the concept of happiness and will teach its students what exactly happiness is and what makes someone 'happy'.
The 'course' will be launched for the new batch and would be inter-departmental, which means that students of other departments, i.e. Science and Commerce can also choose it as a subject. It'll be divided in 5 units, each elaborating the aspects of happiness which will include excerpts from the Gita (holy Hindu scripture) and philosophical study as well.
In this age of social media and virtual lives, the course is aimed towards making people see happiness as 'internal and personal' rather than the one that comes from outwardly sources including validation from people (often strangers).
Knock Knock
We are eager to see this one-of-a-kind course roll out for students and hope that the university achieves its goal of making people more happy. So if you're planning to pursue a discipline from the Lucknow University, take a look at the happiness curriculum, it might prove to be enlightening, if not, at-least interesting.