Concerns over the COVID spike still persistent; Mumbaikars need to adhere to the preventive protocols to avoid another lockdown
In the last 24 hours, about 855 new coronavirus cases were reported in Mumbai, marking a marginal drop from the continual high rise of the previous week. While the fresh tallies depict a decelerated transmission, the Maharashtra CM urged the people to wear masks to avoid another lockdown in the city. Presently, about 8,294 cases are under active treatment here and the morbidity count stands at 11,479 deaths, since the outbreak last year.
---
The COVID-19 situation in Mumbai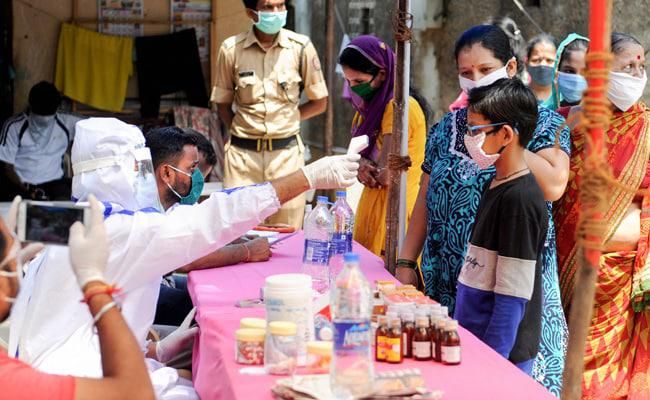 While an unprecedented case rise was witnessed across Maharashtra in the last few days, infection count in Mumbai contributed the maximum to the state caseload. The virus transmission surged in Mumbai to register over the 1000-mark four times in the previous week, after days of sinking growth. This intensified health concerns related to the pandemic, which was believed to have found a new hold over the city.

However, on Monday, the recovery count exceeded the new case tallies after almost 13 days, diminishing the daily active caseload count to a negative 5. As per statistics, Mumbai is fighting the coronavirus with a 93.6% recovery count that has yielded a total of 3,06,129 healed cases, so far.
Despite the dip in the infection graph, authorities who remain perturbed over the COVID spike have appealed to the city dwellers to adhere to the preventive protocols to avoid another lockdown. In a statement to the media, the Chief Minister of Maharashtra stated his disinterest in imposing a lockdown. He reportedly added that he does not want to levy a lockdown but "majboori" is something.