Until now, only those over 45 years of age were permitted by the Centre to get the vaccine.
The Union Government on Monday announced that from May 1 onwards, all adults will be eligible to get the COVID vaccine. This will not only widen the scope of the inoculation drive but also boost the overall immunity, a dire need amid the second emergent wave of the coronavirus. Until now, only those over 45 years of age were permitted by the Centre to get the vaccine shot.
---
India's COVID vaccination drive- largest & fastest in the world!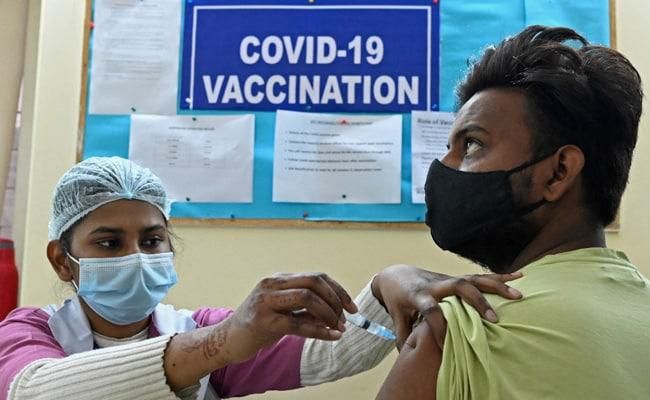 Announcing yet another phase of the COVID vaccination drive, the Centre has permitted vaccination for adults from May 1, 2021. To implement this without hiccups, the Union Government has also empowered vaccine manufacturers to releases up to 50% of their supply to the state governments and open markets, at pre-declared prices. Simultaneously, the state now has the authority to procure additional vaccine doses from manufacturers directly. It can also start vaccination of any category of people over 18 years of age

The Centre, its authorities and associates have been working for over a year to make sure that the vaccine dose reaches the maximum number of people, said the Prime Minister. He also added that India's immunity drive against COVID-19 has been recorded as the largest vaccination campaign ever and is progressing at a world record pace. With the latest decision, it is set to gain more momentum.
India began its mass immunity drive across all states on January 16, 2021. The campaign was segmented to be conducted in phases, as per on ground prority. At first healthcare and frontline workers were inoculated after which people over the age of 60 and those over 45 years with comorbidities were included. The scope of the vaccination had last stretched to include everyone over the age of 45 years, from April 1. As yet, about 12,38,52,566 vaccine doses have been administered in India where Mumbai, Gujarat and Rajasthan have logged in the highest target achievement.