Known for its cinematic appearances in many films based in the city and travelled on regularly by most Mumbaikars, Bandra-Worli Sea Link is an architectural jewel dotting the already star-studded map of Mumbai. Located at Mahim Bay, this sea link is one of the most significant pieces of modern architecture, that embraces the arc of the dazzling coastline of Mumbai. Catering to approximately 37,500 vehicles in a day, the Bandra-Worli Sea Link is the ideal stretch where you can safely enjoy the captivating sea breeze!
Why do we love the sea link so much?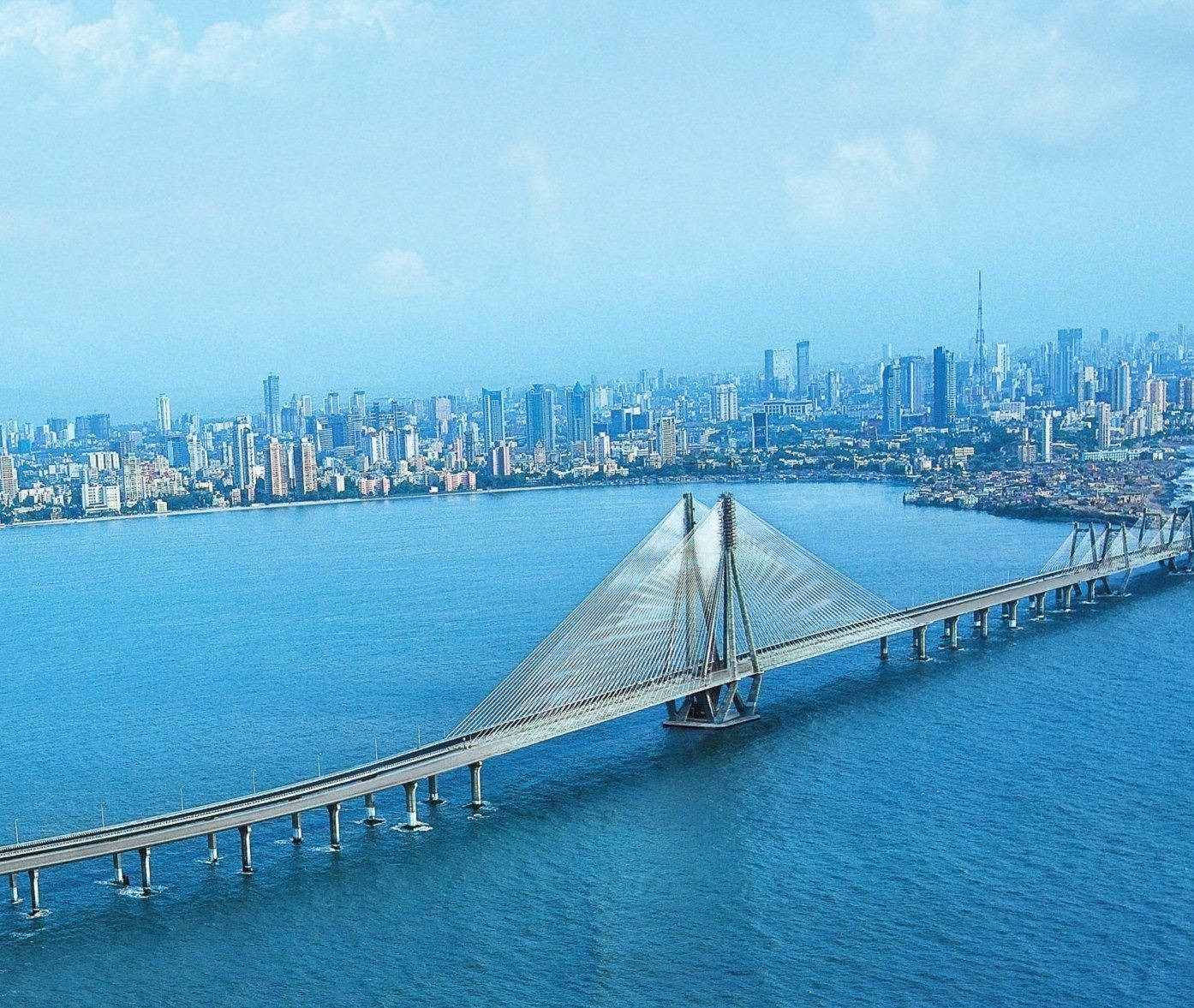 Acknowledged as one of the best man-made wonders, the Bandra-Worli Sea Link's foundation was laid in the year 1999 but it was fully operational only by the year 2010! It is one of the most popular examples of modern architecture, constructed with consolidated efforts of engineers from different countries like Egypt, China, Canada and Switzerland amid others.

This 5.6-kilometre cable-stayed bridge is an iconic symbol of modern-day development in Mumbai and the first of its kind, built over open seas in India. It is also the first project in Mumbai to have seismic arresters, that make the link capable of resisting earthquakes up to 7.0 on the Richter scale. Despite all these prime features, we appreciate the Bandra-Worli Sea Link mainly because it has reduced our travel time significantly; 45 minutes to an hour of travel on this stretch, has now come down to a few minutes only!
Zooming past this stretch is no less than an experience and an exclusive one at that! People on foot, two-wheelers vehicles, auto-rickshaws and other modes of public transport are not permitted here; while cars and taxis are, they also need to pay a toll.
Knock Knock
The best time to go for a long drive through the sea link is during the golden hour, which takes you closer to the setting sun but honestly, anytime seems like a good time to traverse through this structure. So after a long day at home or just to simply break through the WFH monotony, take your keys and set out for a drive on this sea link with good music on; trust us, it's gonna be nothing less than therapeutic for you.