In a move to boost Goa's green cover, the state government initiated a virtual platform on Friday, to facilitate smoother plantation of trees in commercial settings. Through this scheme, the authorities aim to streamline the permission process for cutting down certain species that were planted for business purposes. Terming this development as a 'crucial reform', Chief Minister highlighted the importance of commercially beneficial trees.
Online interface to enable efficient management of commercial plantations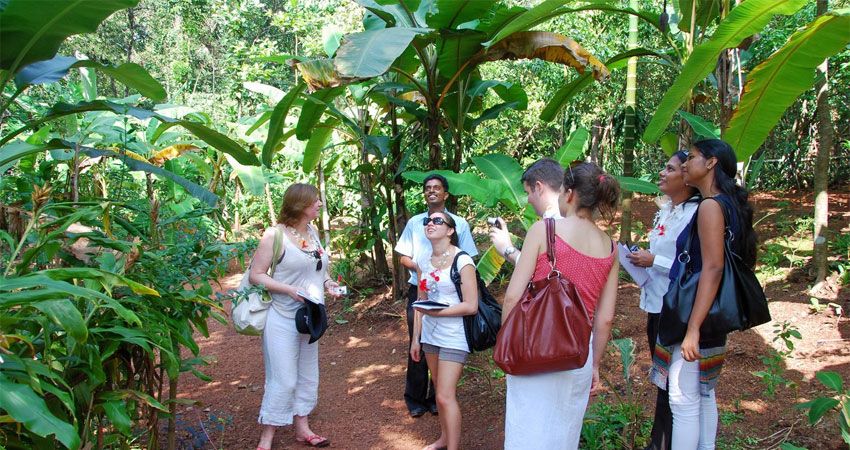 besttoursingoa.com
This initiative of the Forest Ministry was launched by the Chief Minister at the state capital, Panaji. He stated, "Today, we have launched an online portal for commercial plantations. A person who wants to start commercial plantation of commercially viable species of trees can apply in advance at the time of planting the tree and after five years or so when he wants to cut the tree he can produce the permission he had already applied for."

The Chief Minister also addressed the issue of troublesome man-animal interactions. He stated that the government is working on a list of measures, from widespread water harvesting projects to extensive plantation of fruit-bearing trees. This is expected to reduce the conflict between the two major participants of the natural ecosystem.

State government intervenes to dampen the man-animal conflict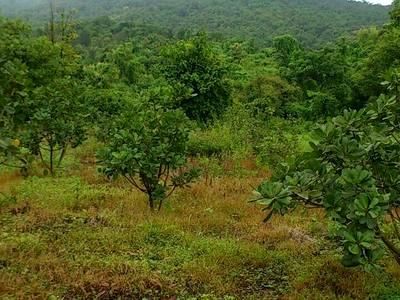 mediacdn.99acres.com
The CM said that animals need food and water to sustain their lives and they venture out in the villages when they can't find these resources in the forest. "To avoid this we have started water harvesting within the sanctuaries as well as have begun planting fruit-bearing trees in the forest," he mentioned.