If you're in Indore and are craving for a power-packed beach vacay but cannot travel too far due to whatever reason, we suggest you check out Hanuwantiya Tapu; a site that will not disappoint the water-baby in you! This locale is a treat for all the adrenaline junkies out there, with umpteen water sports and if you're in the mood to charge up your adrenaline, you've gotta bookmark this site. Located around 138 km away from Indore, Hanuwantiya Tapu should definitely be on your travel itinerary and here's all you need to know about it!
Remember to keep your GoPros handy for this trip!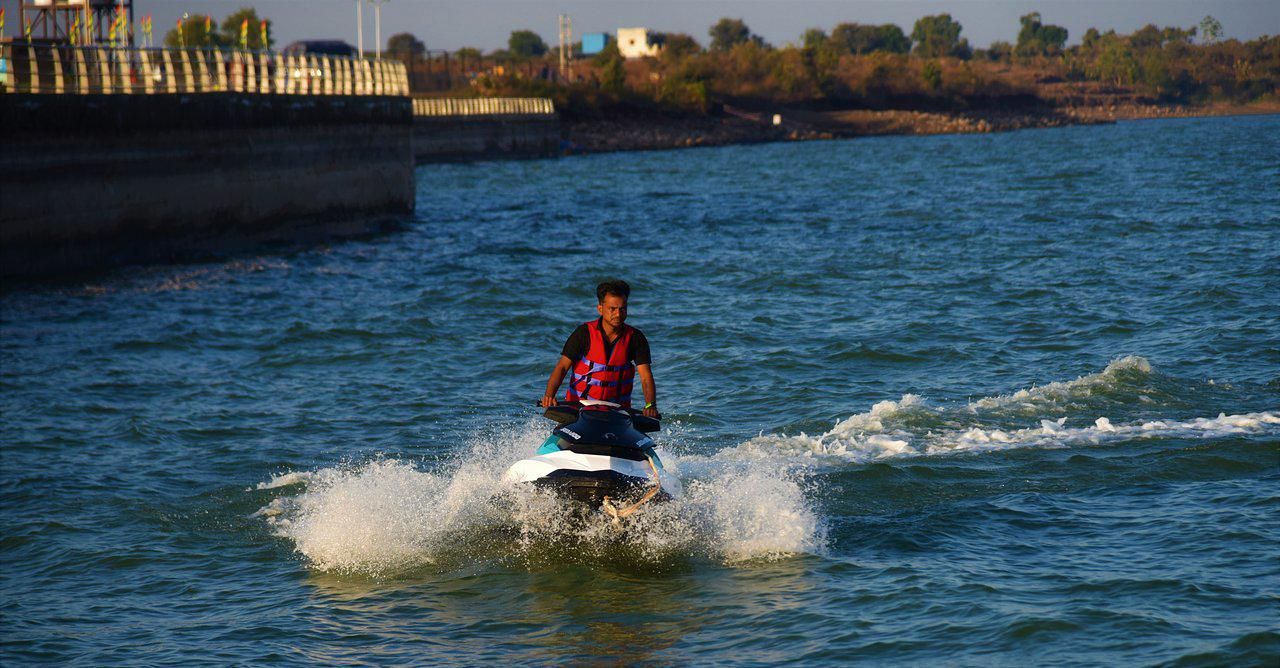 A loved weekend spot by the locals, the Hanuwantiya Tapu offers scuba diving, snorkelling, water zorbing, water parasailing, banana boat ride, motorboat ride, jet ski ride, water surfing and houseboat services. Sounds absolutely thrilling right?! BTW remember to keep your GoPros handy for this trip!
It also is a haven for people who love bird watching and trailing through unknown paths, as Hanuwantiya comes wrapped in exquisite sceneries and you might also be able to spot a plethora of avifauna around here. Especially famous among trekkers and cyclists, Hanuwantiya Tapu will definitely challenge your exploration skills while keeping you looped in for a long time!
Knock Knock
The best time to visit this exciting place is between the months of October and April, when the weather isn't too hot and the water levels aren't too high. The timings are marked from 9 AM to 6 PM and the entry is free but obviously, you'll have to shell out for the activities you will be undertaking. But remember- no matter when you plan to go, please take precautions against COVID-19 and carry your masks, sanitisers and gloves, like they are a part of you!