One of the best heritage cities of India, Mandu is home to Hoshang Shah's Tomb whose spellbinding tales will leave you awe-struck. Located approximately 96 km from Indore, this tomb is considered to be one of the earliest mausoleums constructed out of marble and speaks volumes about the architectural finesse of ancient craftsmen. Until the pandemic settles, you can take this virtual tour to Hoshang Shah's Tomb and plan your next travel accordingly!
An inspiration for the Taj Mahal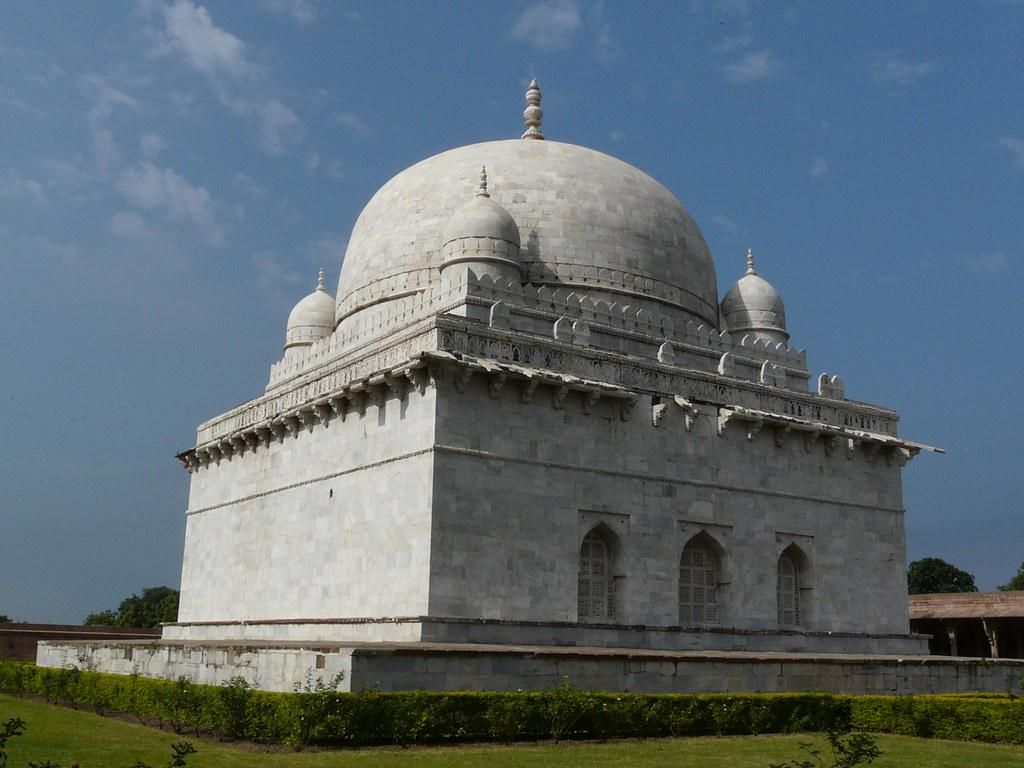 Hoshang Shah was the first formally appointed Sultan of Malwa, who ruled this central Indian province between 1406 to 1435. Hoshang Shah's Tomb dating back to the 15th century, is situated in Mandu and is largely believed to be India's first marble tomb. An architectural marvel, it is said that the crescent crowning the dome of the tomb was imported from Mesopotamia or Persia.
Interestingly, among the several anecdotes attached to this imposing marble edifice, is that of Shah Jahan, who sent his team of architects headed by Ustad Hamid, to draw inspiration from it before starting to work on the Taj Mahal. The echoing domed interior and stone jalis are the similarities one can easily spot, between Hoshang Shah's Tomb and the Taj Mahal.

Knock Knock
The lush green garden encompassing this immaculate tomb exude the aura of paradise. So if you are looking to spend some time alone, reflecting upon your thoughts or with a camera, then the placid aura of this place will perfectly suit your mood! Also, whenever you're in this locale, we suggest you take a short detour and explore Jahaz Mahal and other iconic sites in Mandu, as well.
Timings: 8 AM to 5.30 PM
Entry Fee: ₹5 per Indian and SAARC countries adult
Location: Jahaj Mahal Internal Road, Mandu