Concluding placements for the batch of 2021, the Indian Institute of Management Lucknow has triumphed in securing jobs for 100% of students enrolled in the two academic courses hosted by it. Amidst the difficult circumstances due to the ongoing pandemic, the institute has successfully retained its feat through a completely online process of recruitment. Maintaining its esteemed legacy, the institute has recorded an average salary of ₹26 lakhs per annum this year.
International employer offers the highest salary of 56 LPA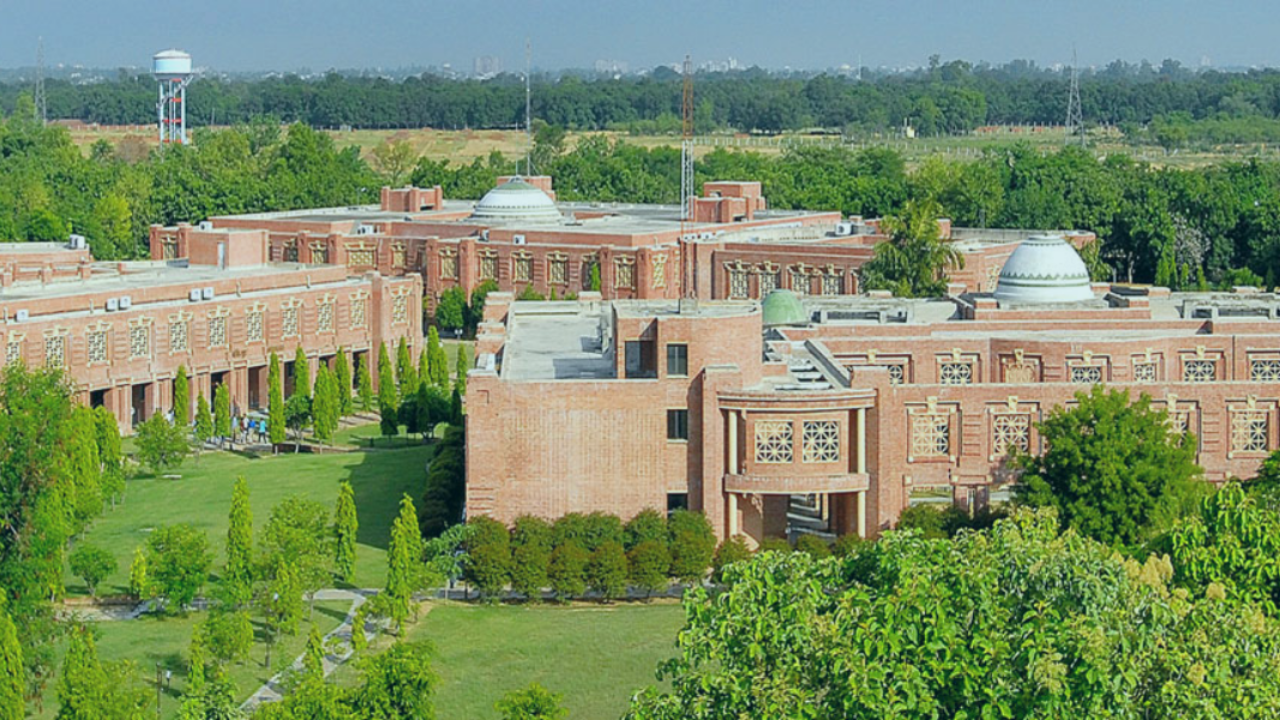 assets.rebelmouse.io
The top-notch B-school hosted multiple domestic and international companies in its recruitment drives this year. While the highest package offered by an Indian company stood at ₹51 LPA, one of the students received the maximum offer of ₹56 LPA from an international employer.
Deploying competent infrastructure and amplified operational facilities, the institute has facilitated an easy and comfortable route for its students of MBA & MBA-ABM courses. The placement program at the elite B-school was conducted under two categories, namely- Higher Entry Placement Process and Final Placement Process for students with different work experiences.
A horde of first-time recruiters coupled with the traditional ones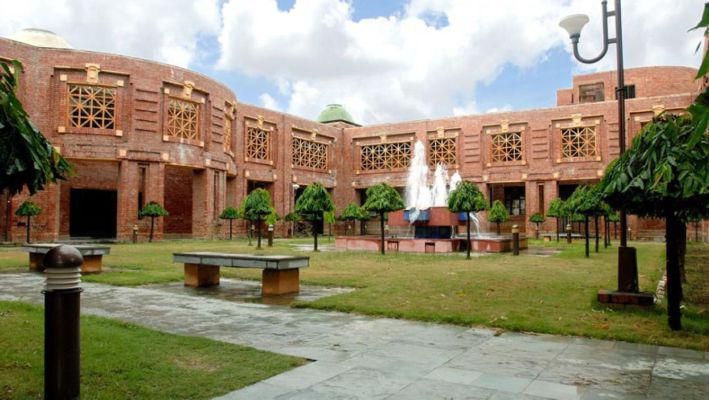 assets-news-bcdn.dailyhunt.in
In its placement programs this year, the institute witneseed a horde of first time recruiters in addition to the routine ones with offers in an array of domains like consulting, finance, general management, IT & Analytics and sales & marketing.
Traditional employers like Amazon, Byju's, Deloitte, Everest Group, Flipkart and others participated in HEPP while the Final Placements witnessed companies like Accenture, American Express, Asian Paints, Avendus Capital, Bain & Company, Citi, GEP Consulting, Goldman Sachs amongst others. International offers were presented by recruiters like African Industries Group, Landmark Group and Noon. The group of first-time visitors to the institute included Amagi, Angel Broking, Bayer, Comviva and FMC among many others.

The institute, in its press release, expressed gratitude towards the comapnies for showing trust and gauranteeing support in a completely virtual recruitment drive amidst the raging pandemic. With this latest accomplishment, the institute has added yet another feather in its cap of glory.