Instituted in 2009, the Indian Institute of Technology Indore has shown its commitment towards scientific growth and strong-footed academic development. By undertaking projects in the same field repeatedly, the institute is focussed to promote a better understanding of science and technology amongst students of varied ages. In the latest string of developments, IIT Indore has planned to mark National Science Day on February 28 through a virtual event for school students.
Aimed at igniting love & interest for science in school students
images.newindianexpress.com
Aimed at igniting the love and interest for science in children and teenagers, the schedule for the occasion encompasses a number of interesting programs. Amidst the notable highlights, is a lecture on optics to be delivered by physicist Professor Anurag Sharma, an SSB awardee. As per the information available, his address would entail multiple topics related to science expounding upon daily life physics experiments, chemical illusion, mathematical models, biology, celestial phenomenon amongst other things.

Virtual event supported by Rajya Shiksha Kendra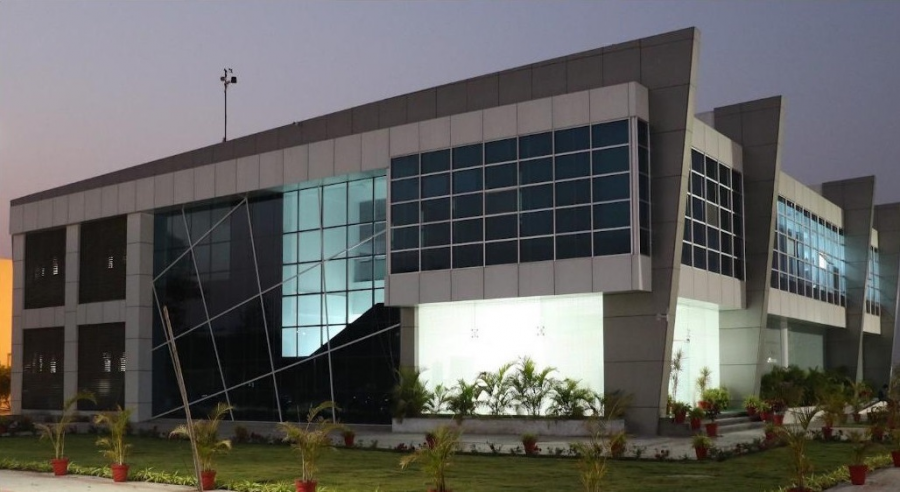 www.iiti.ac.in
According to reports, the online event would be graced by the esteemed presence of Professor Neelesh Kumar Jain, Director (officiating), IIT Indore and Professor Avinash Sonawane, Dean, International Affairs and Outreach. Reportedly, the public relations officer of the institute stated the event is being put together by the student volunteers who are leaving no stone unturned to assure its success. Facilitated by Rajya Shiksha Kendra, this program is being executed under the leadership of Dr. Dipak Roy and the National Science Day team.

This is not the first time that IIT Indore is organising such an event. In 2020, the institute had invited 70 school kids from Indore and Mhow districts for a similar program within its campus premises.