In a bid to amplify the count of beneficiaries, authorities in Indore have planned for the vaccination of nearly 3 lakh individuals today. This program is a part of the Vaccination Maha Abhiyan which stretches over the period from June 21 to June 30. As per reports, immunity booster jabs will be administered through 1,050 booths across 500 centres in the city, under this initiative.
Citizens urged to participate in large numbers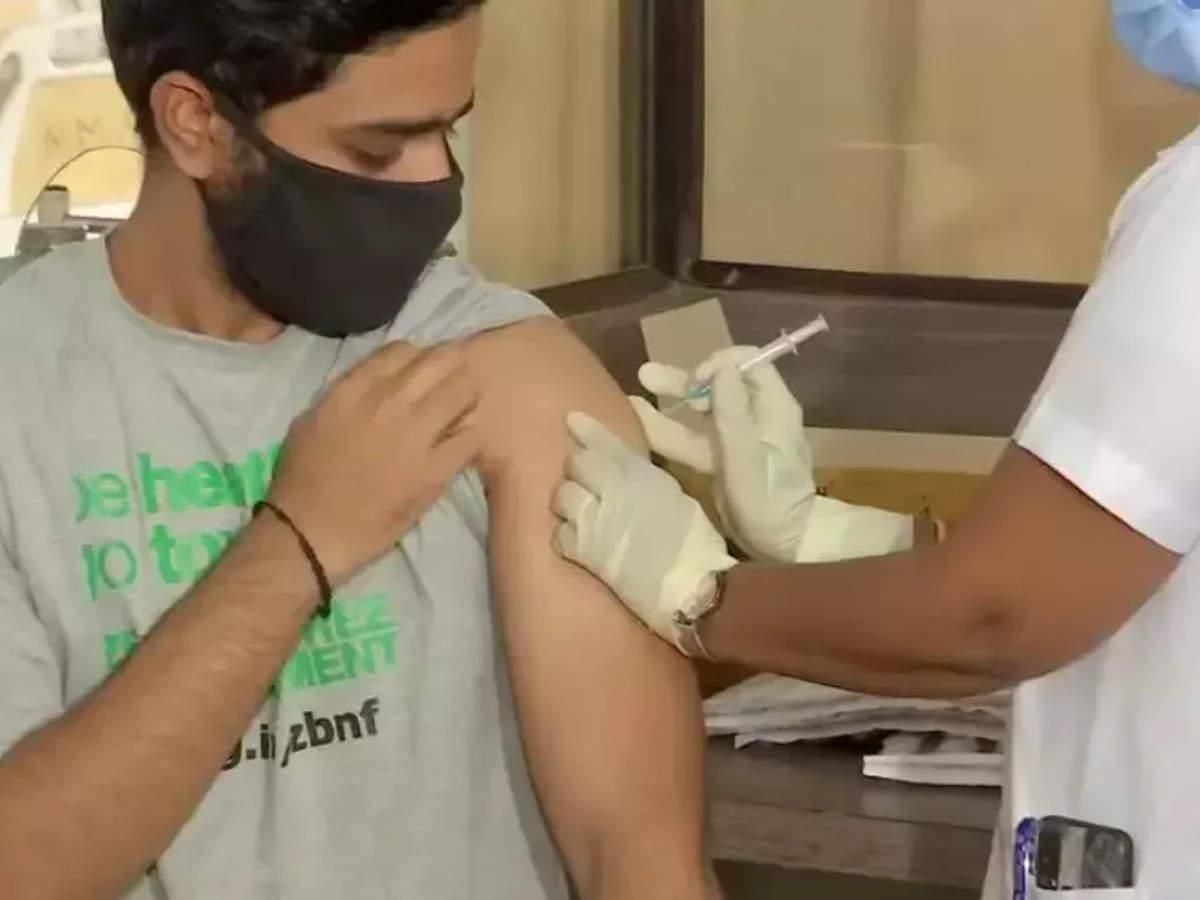 static.toiimg.com
Aiming to assure execution of these plans, a meeting was convened by an elected MP and a state cabinet minister on Saturday. Reportedly, all notable individuals and institutions, including public representatives, social organisations, religious heads, business units, industrialists, company heads have been asked to spread awareness and facilitate the drives. Being the largest city in the state, Indore has been witnessing large-scale vaccination drives and the now count of recipients is expected to multiply manifold.

Highlighting the need for vaccination, the Chief Minister has urged all citizens to participate in the upcoming schedules, in large numbers. While the officials have scaled up the stocks for widespread drives, the success of Vaccination Maha Abhiyan can only be ensured with the cooperation of the city dwellers.
Vaccination Maha Abhiyan to be halted on Tuesdays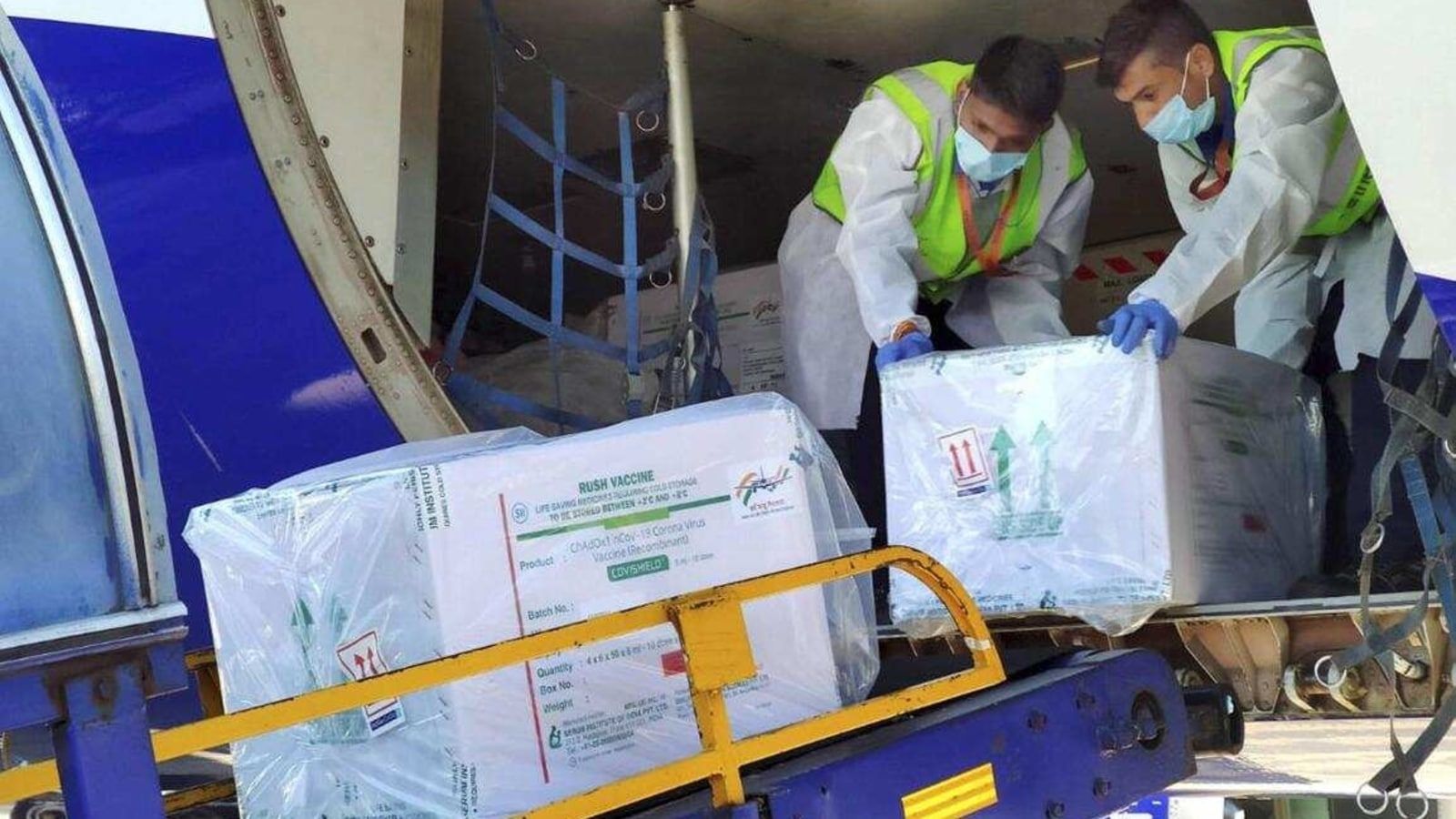 images.hindustantimes.com
After aiding a humongous count of citizens today, reports state that the drives shall conduct nearly 1 lakh inoculations every day from Wednesday onwards. Additionally, it has been reported that Vaccination Maha Abhiyan shall be stopped on Tuesdays and the usual programs shall be observed on these days. Besides maintaining augmented stocks of jabs, the authorities are also making sure that there is sufficient availability of healthcare staff to provide these jabs.