Remember when Geet from 'Jab we Met' went strolling through Ratlam ki galiyaan? Well, that can be you, as soon as the pandemic loosens its grip! Lying about 140 km from Indore, Ratlam is so much more than its brief Bollywood cameo! An amalgamation of rich history and a dash of modernity, Ratlam was previously known as Ratnagiri and hailed as a significant trade centre in the olden times. It still contains some of the country's booming industries like textiles, copper, chemicals and is an integral railway junction of the Western Railways Zone.
An explosion of spirituality, culture & businesses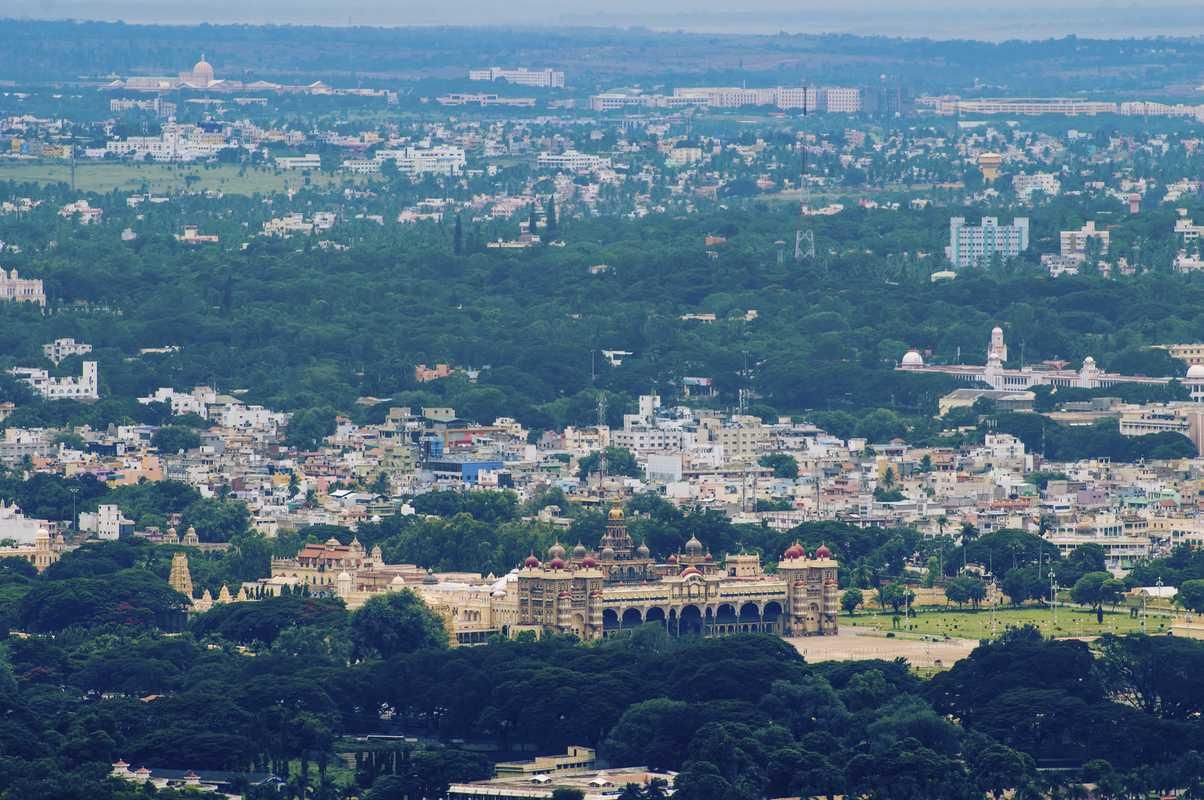 Ratlam is full of places that you need to visit, in order to fully immerse in India's culture and history. From decades-old industries to centuries-old temples, this engaging city will arrest you for a long time to come! Further, you also have to check out the Cactus Garden, Dholawad Dam and Kharmour Bird Sanctuary here because these places show you the close relationship between Ratlam and Mother Nature, in all its glory.
Apart from these sightseeing plans, you need to include a bucket load of shopping on your itinerary. This stunning city is popularly known as a place where you must invest in gold jewellery, traditional Ratlam sarees and handcrafted beauties. Also, this city is popular for its exquisite local 'Mandana' art, so when here, don't forget to bag a few prints or goods. BTW before stepping out for the markets, do be armed with your best bargaining skills!
Knock Knock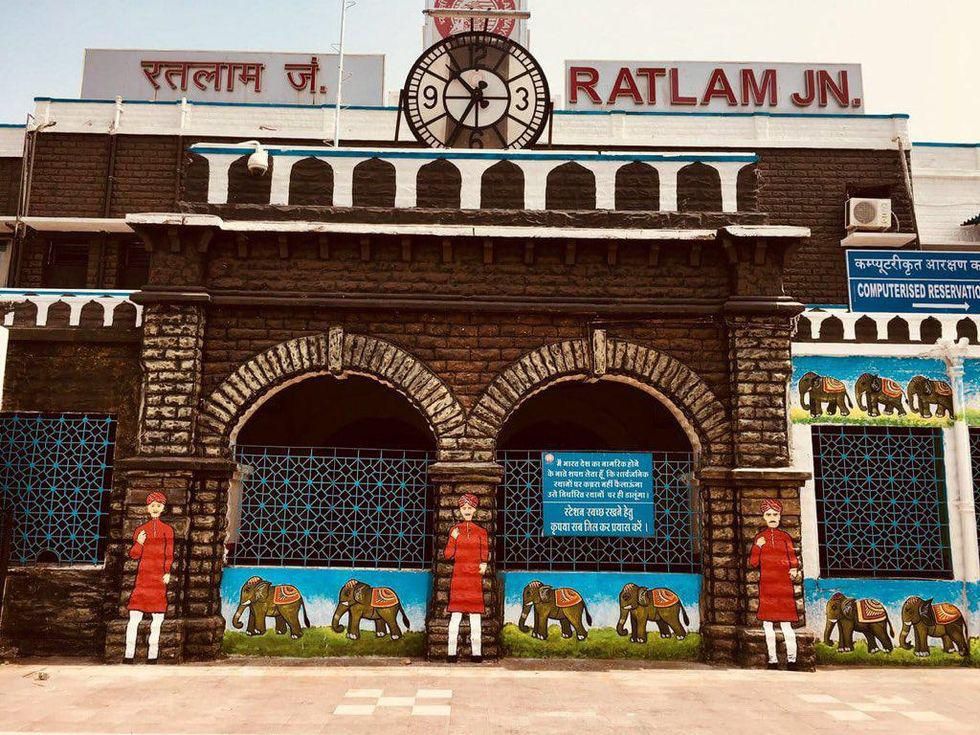 While extravagant hill stations and luxurious beaches are always on our go-to list, Ratlam offers you a regular city experience, with roots going back to the 10th-century. The best time to visit is during the winter season as the summers tend to be unpleasant. So chalk out your plan to roam around in Ratlam with your friends, once the covid cases subside a little. But if at all you are planning on stepping out anytime soon, then do use your mask, sanitiser and gloves throughout!