If a woman can run a household, she can also reap profits and manage organisations with suave and simplicity! Glorifying the essence of these words are the 40 woman employees at Jaipur's Gandhinagar Railway Station, who make it an all-women facility. From operations and management to reservation counters, your wandering eyes would be greeted by a woman officer at all service spots, ready to solve your concerns!
One-of-a-kind non-suburban railway station in the country!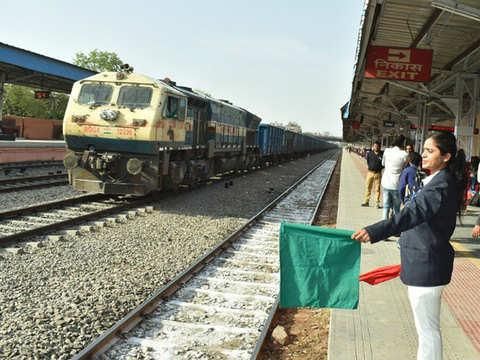 img.etimg.com
Placed on the Delhi-Jaipur route, this railway station witnesses more than 50 trains on a daily basis. Offering services to over 7,000 commuters daily, the station complex encapsulates an array of responsibilities. And all of the myriad dealings in the station campus have been meticulously governed by an all-female staff since 2018. Ensuring a safe and secure environment for all the commuters, the station has deployed woman officers of the Reserve Police Force too. Working in three shifts of eight hours, the women assure scrupulous efforts for delivering the best services!

Equipped with CCTV cameras and pad vending machines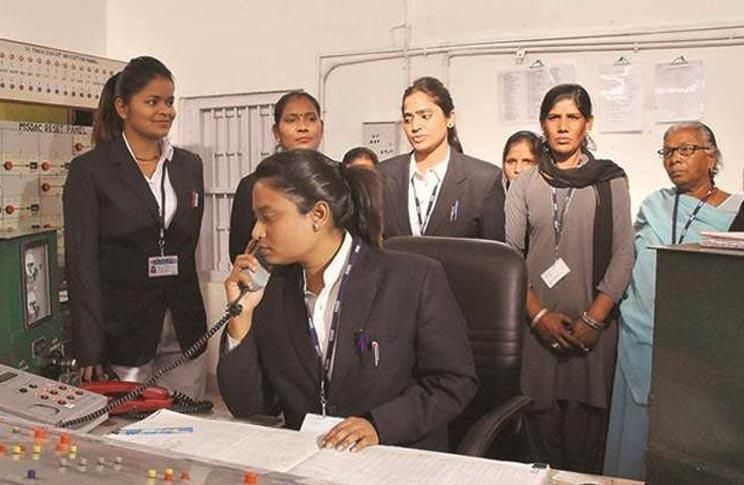 indianwomenblog.org
Given its employee base, the station is well equipped with CCTV cameras and sanitary pad vending machines. All the female employees are well trained to handle operations and provide uninterrupted services 24*7. Reportedly, the female workers have made a WhatsApp group called 'Sakhi' to promote co-ordination and accelerate better management of the station.

In addition to this, Matunga station in Mumbai is also run entirely by women, which has made it to the Limca book of records. While Matunga station is a suburban station, the Gandhinagar Station is definitely one-of-a-kind in the category of non-suburban stations lying on the mainline.
Knock Knock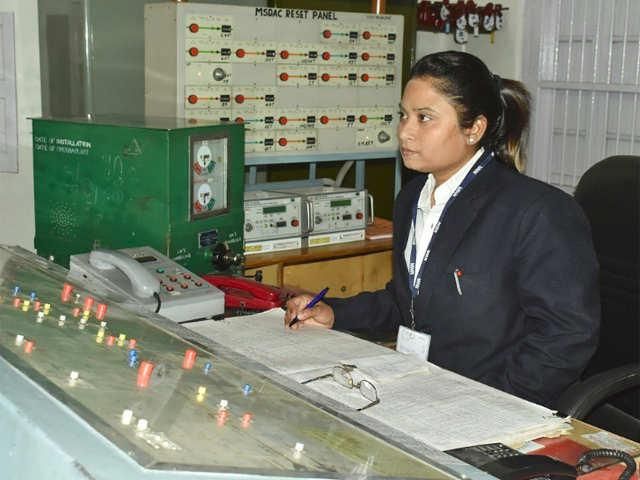 img.etimg.com
A hub of inspiration for females across the country, the railway station is a remarkable example of women empowerment. Breaking the shackles of stereotypes, the female employees here have become role models for others. It would be great to see if other states follow suit and execute similar interventions in the future!