In a bid to restore the unused Bus Rapid Transit System(BRTS), the Jaipur Metro Rail Corporation Limited(JMRCL) is working on an initiative to introduce an environment-friendly light rail transport network on this route. Reportedly, JMRC has already submitted a draft to the Rajasthan state administration requesting it to grant approval for the project after evaluating the viability of the entailed provisions.
Easy, secure & trustworthy alternative of local travel for the city dwellers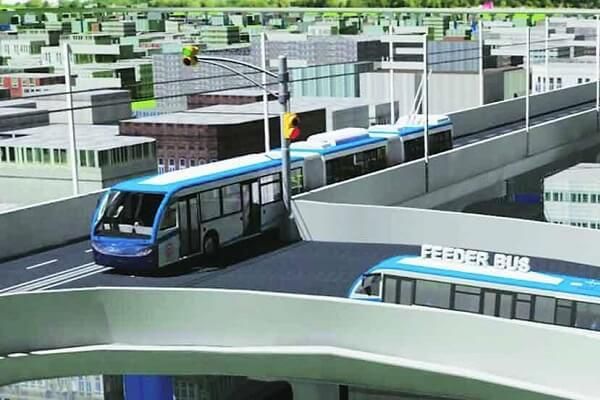 www.urbantransportnews.com
According to reports, JMRC authorities have stated that the proposed system would revamp local travel in the city by providing an easy, secure and trustworthy alternative to the city dwellers. Additionally, the current plans indicate that the execution of this project would not alter the present infrastructure. This efficient system of local travel is being looked at as a profitable option amongst the metro cities of India. It is anticipated that the rubber-tyred vehicles would account for an economical substitute for the buses on the 7.3-metre wide BRTS corridor.

Reportedly, the project was initiated in Nashik, Maharashtra where it cost ₹71 crores per km. The electric trolleybus smaller and lighter in comparison to the usual metro coaches run on a route that has elevated or at-grade stations.
Beneficial for the commuters and the environment in equal measures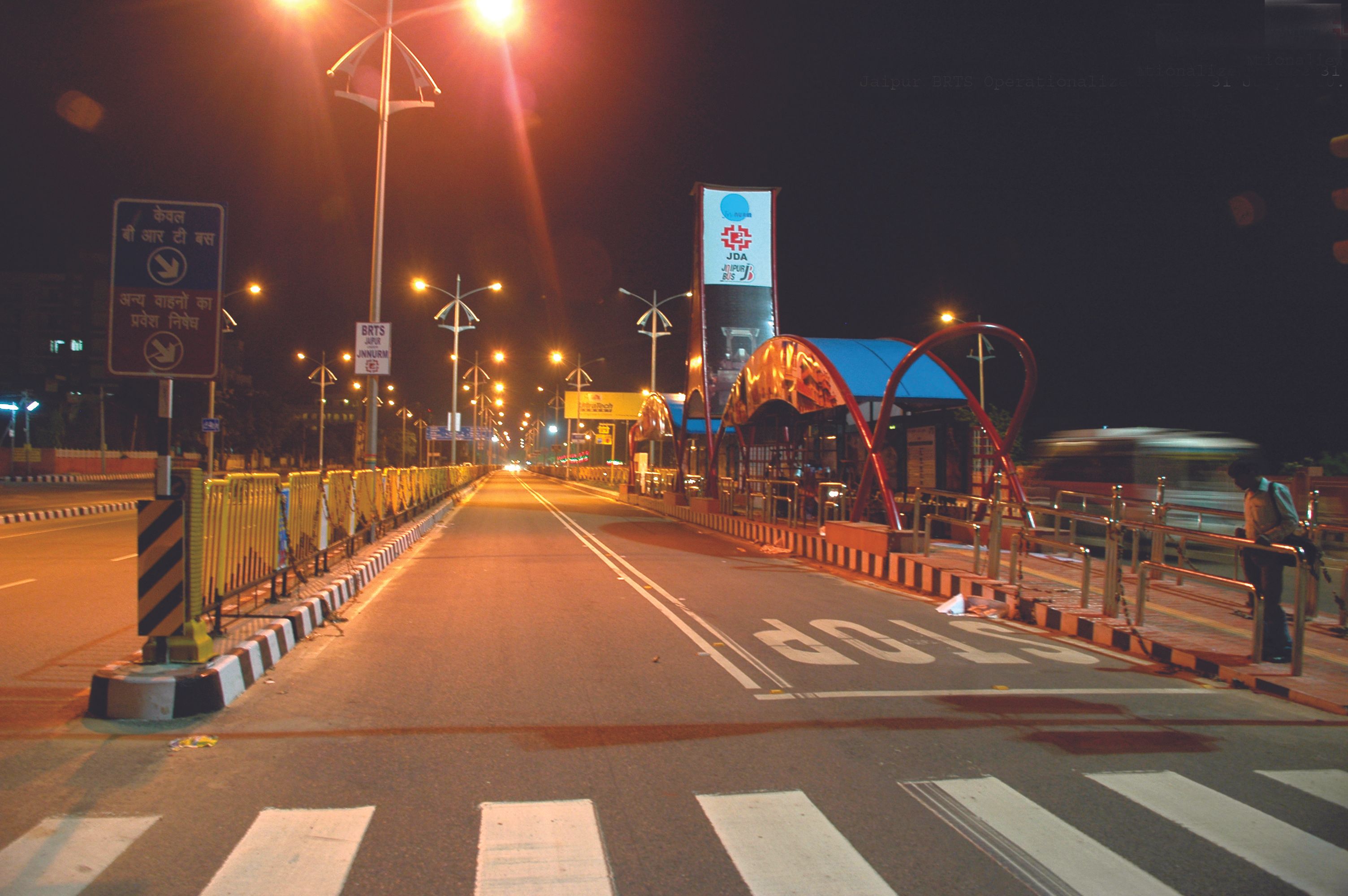 149491193.v2.pressablecdn.com
It is anticipated that the new travel companion would improve accessibility between Khatipura Mod and Jaipur Airport and enhance connectivity between Sikar and Jaipur Railway station. Reportedly, town planners are of the opinion that new system can be reasonably implemented only it covers the entire BRTS corridors. As per reports, Jaipur Development Authority has completed construction work on 7 and 8 km of stretches on the north-south and east-west corridor.

Coming with a capacity of providing an easy commute to 1.80 lakh passengers, the Metro Neo will shuttle at a speed of 30 Kmph, as stated by reports. It is noteworthy that the new system would replace the fuel-run buses, thereby, benefitting travelers and the environment at equal levels. In the current times of quick routes to development, it is important to prioritise the search for eco-friendly alternatives that can guarantee a sustainable path to progress.