Looking to recreate the iconic Silsila tulip garden scene with your partner? Don't worry, you don't have to travel all the way to the Netherlands for this! All you need to do, is plan a weekend trip to Kaas Plateau in Maharashtra, also known as Kaas Pathar. Approximately a four-hour drive away from the cacophony of Mumbai, this region is where nature lovers can bask under the sun to their heart's content while inhaling fresh air amid the greenery. So if you're already thinking of weekend getaway options near Mumbai, after the pandemic calms down, check out this virtual exploration of Kaas Pathar.
Lined by lakes, flora & fauna; just like a scene right out of a fairytale!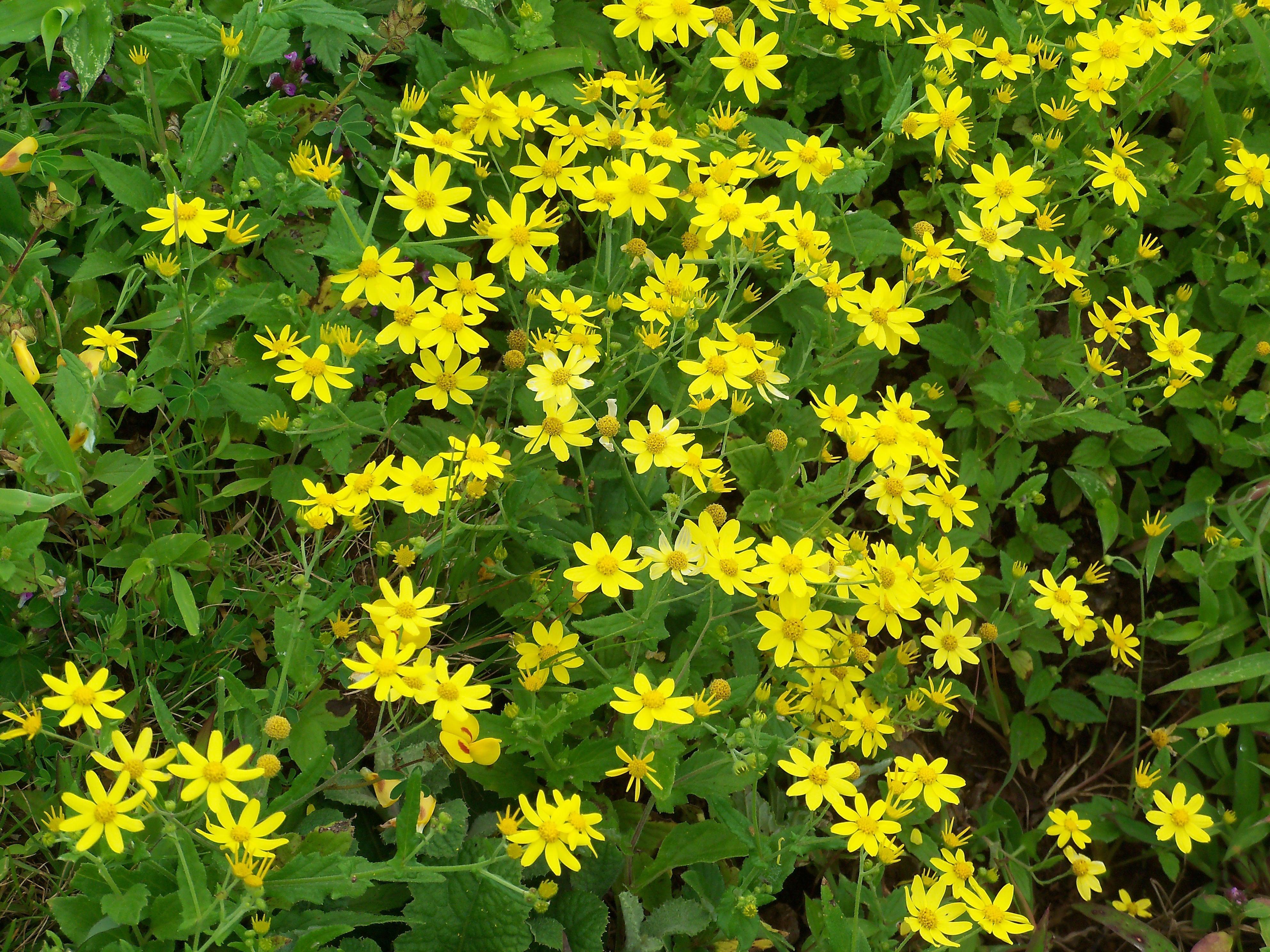 The enigmatic landscape of Kaas Plateau is lined by lakes, flora and fauna, just like a scene right out of a fairytale! Offering a soothing canvas of colours, the hues, shapes and sizes of a plethora of natural things present here, are an undeniable hit among shutterbugs and researchers, alike.
A popular tourist destination during the monsoon season, this UNESCO World Natural Heritage Site is a high-altitude biodiversity hotspot where myriad species of endemic flowers and butterflies are found. Further, in an attempt to preserve the charm of this place, the number of visitors entering this precinct had been limited to 3,000 per day, during the pre-pandemic era.
Know before you go
Kindly arrange for requisite permissions from authorities before planning your visit here and do not forget to carry government-sanctioned identity cards. While you're here, you can take short detours to witness the cascading majesty of Vajrai Waterfalls, Thoseghar Waterfalls and the charming dimensions of Bamnoli.
Knock Knock
Before embarking upon this trip, train yourself to be an early bird so that you don't miss out on the mesmerising sunrise view at Kaas Lake. Be ready with your covid safety gear, picnic basket and summer essentials to enjoy this scenic location, whenever the pandemic situation permits!