The Uttar Pradesh state government has been attempting to boost the market of horticultural products for a long time. In the latest string of developments, the state's first air-conditioned mango and fruit market has been set up in Malihabad town of the capital district, Lucknow. Expected to be inaugurated by the end of the next month, this new establishment shall propel the business of fruits and locally produced mangoes.
A step to boost the business of local produce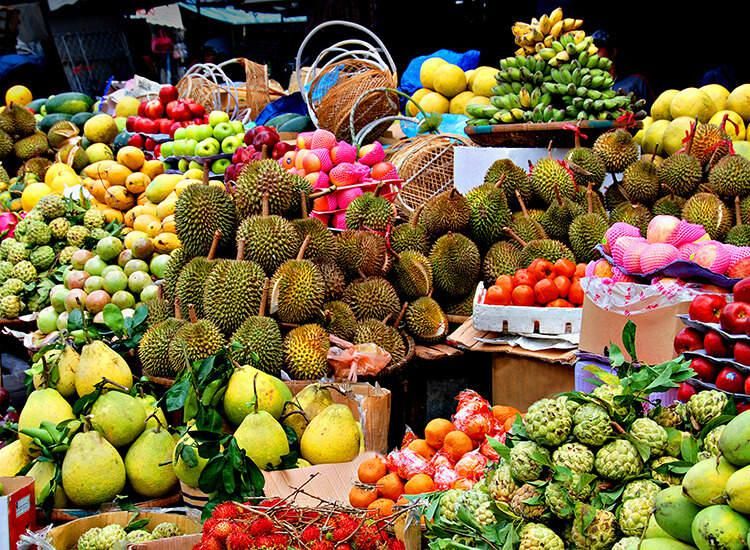 content.jdmagicbox.com
According to reports, this advanced facility equipped with centralised air conditioning has been developed at a cost of ₹ 70 crores. As of now, the market of horticultural in Uttar Pradesh did not have any specific facilities for storage of mango and other fruits, because of which, the fear of damage and depreciation always lingered over these products. Now, the new market with upgraded technology comes with a storage capacity of 5000 metric tonnes assuring safety for all the fruits produced in the state.

To preserve the quality of fruits, a ripening chamber has been set up that comes with integrated facilities like temperature regulation amongst other things. This facility will not only keep the fruits fresh but also ensure that they last for a longer time. It is anticipated that the new market would accelerate the business of local varieties of fruits including 'Safeda' and 'Dashehri' mangoes, taking them to national and international platforms!

An array of additional amenities for the farmers
The establishment also encapsulates guest houses and a cafeteria for farmers. Furnished with multiple state-of-the-art machines, the new market will evolve as a remarkable spot not only in the state but the country as well. Farmers will be provided with modern and revamped amenities to boost the sale of their products.

Agriculture and allied activities form the backbone of long-lasting economic development. If the government continues to show similar commitment towards this sector, the progress of the state and not just the farmers stands assured.