Amid the COVID distress in Uttar Pradesh, the state government on Wednesday announced a 28-day paid leave for employees, who are quarantined or are under the infection radar- confirmed or suspected. This decision has been implemented on the basis of Section 2 of the March 2020 Ordinance, relating to Section 2 of the Epidemic Act, 1987. Consequently, paid COVID-19 leave, up to 28 days is permissible when such workers submit their medical certificate to the employer or authorised person, at the time of joining duty.
Eligibility for the paid COVID leave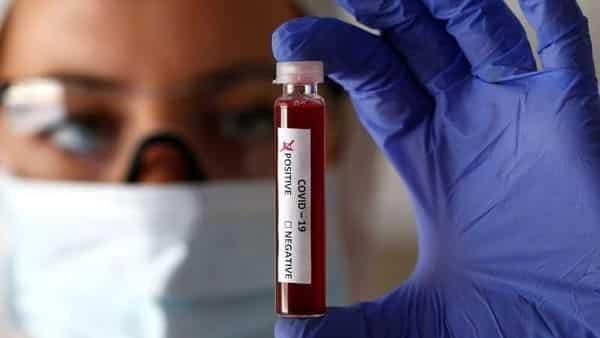 All people who work in shops, commercial establishments and factories that employ at least 10 or more persons, can avail themselves of the paid COVID leave. The worker will have to provide medical proof attesting their claim of infection on the day of joining, the reports emphasized. This benefit can be exercised for up to 28 days.

At the same time, employees working in enterprises or factories which have been temporarily shut on the DM's orders, will also be provided with their contracted wages by the employer, till the closure period ends.
About 9,42,511 confirmed cases have been reported in Uttar Pradesh as of Wednesday, where the highest share of 1,62,264 infections has been logged in by the state capital, Lucknow. As many as 33,106 people tested positive while 187 succumbed to the infection on April 22, taking the state's active tally to 2,42,265.
Banks to open for only 4 days in UP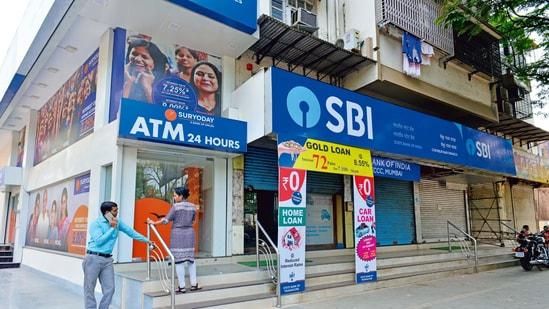 Starting today, April 22, banks in Lucknow and other districts across Uttar Pradesh will open for customers only for 4 hours on working days. The decision was taken in view of the COVID surge, at a meeting of the State Level Bankers Committee (SLBC) held via video conferencing on Wednesday.
Reportedly, banks will now be accessible from 10 AM to 2 PM until May 15. However, banks will remain open for internal work till 4 PM, SLBC officials informed. They also said that the decision can be extended beyond May 15 after assessing the COVID situation.

The United Forum of Banks Union spokesperson, Anil Tiwari, said, "The decision has been taken as a precautionary measure to protect bank employees. Only 50 per cent of the staff will work daily on a rotation basis. The new rule will be implemented in all public and private banks from Thursday."