While the COVID pandemic has dampened the speed of all public works, residents in Lucknow are bearing its brunt heavily. Almost two months after the construction works got initiated on the Shahnazaf Road and Sapru Marg, the delay and the dismal progress rate are causing a lot of troubles for regular commuters on this route. Affected by this bottleneck, the city folks have to encounter an array of difficulties on a daily basis.
Opening of one side of the half-built road leads to increased problems!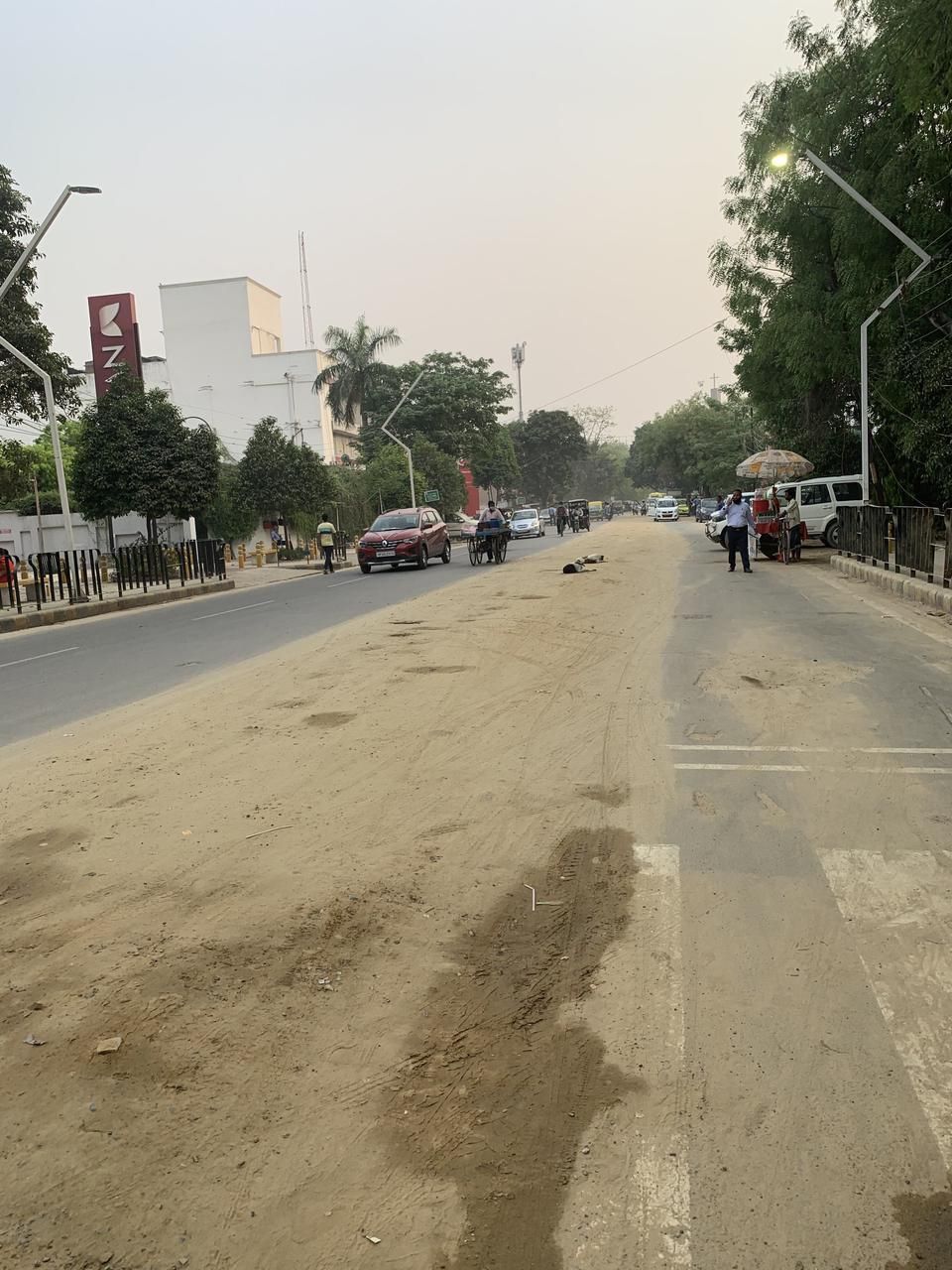 knocksense-app-media.s3.ap-south-1.amazonaws.com
Citizens who undertake daily trips on this road are facing a multitude of challenges. While there is a notable lack of prompt measures to resolve this issue, it appears that the officials are overlooking the entire matter.
In order to prevent excessive traffic, one side of the road has been opened for vehicles but this may have aggravated the situation. In this regard, citizens have been complaining that the roadblocks are too many and comprehensive solutions are required as soon as possible.

Big chaos on roads opposite Sahara Ganj Mall and Royal cafe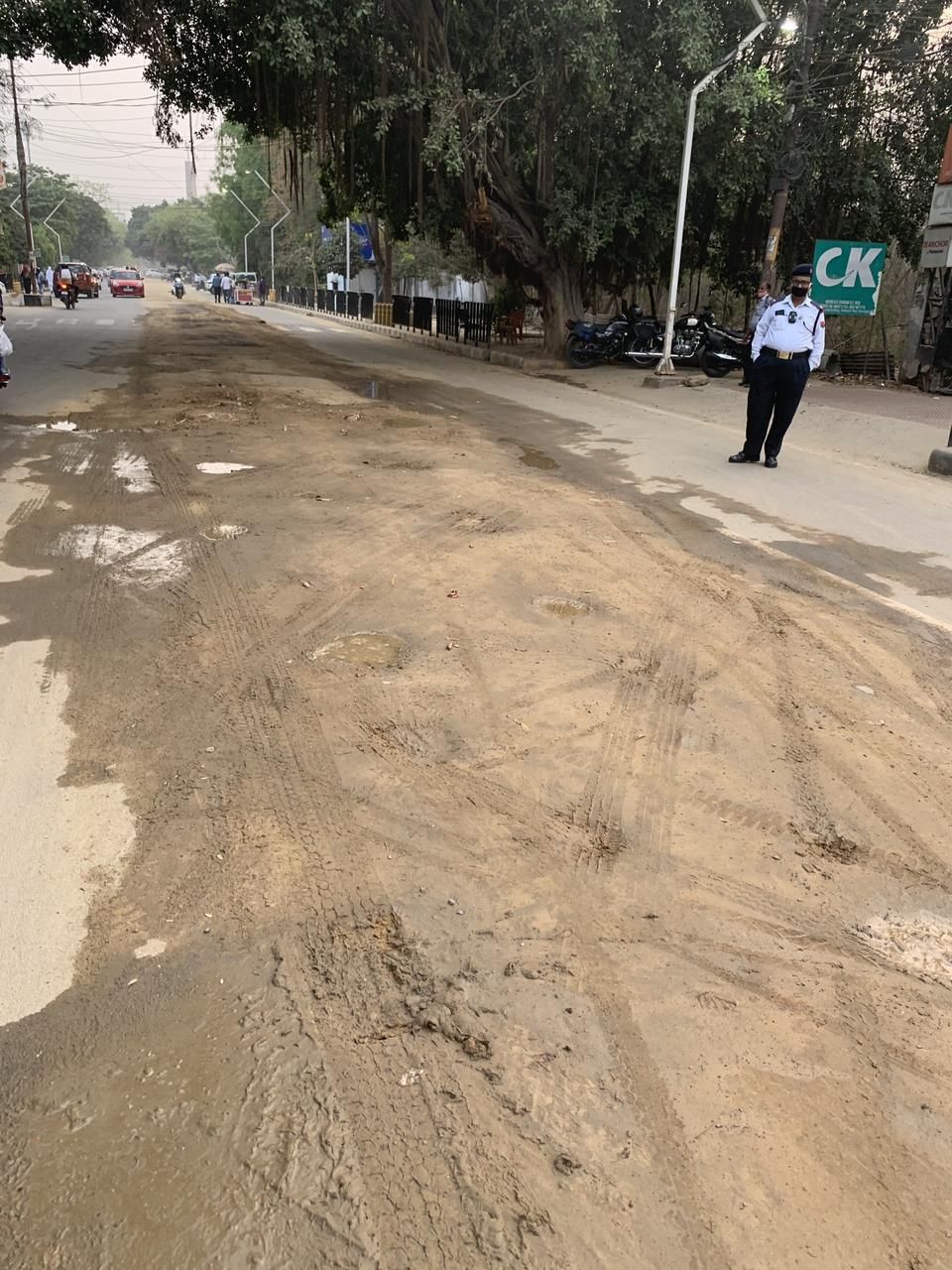 knocksense-app-media.s3.ap-south-1.amazonaws.com
From being one of the best roads in the city to its present state, this route stands enveloped amid umpteen obstacles. Given the fact that it is located at the city's heart, Hazratganj and caters to large traffic, the situation of the road is alarming. Amongst a list of challenges, one can usually witness huge chaos opposite Sahara Ganj Mall and Royal cafe. The circumstances are so adverse that even the foot-walkers are encountering problems.

If the welfare of the citizens has to be ensured, the authorities must take quick cognisance of this entanglement. While the construction works must be revived in a speeded form, the officials must also execute steps that can quickly fix the issues faced by the citizens, presently.