Assuring ease of commute for the citizens ahead of the Holi festival, Uttar Pradesh State Road Transport Corporation has planned to initiate new bus services from March 25. Running on the multiple routes from Lucknow, these buses shall be available for the travellers at an interval of 30 minutes, as stated by reports. Proposed to be functional till April 2, these buses shall facilitate individuals planning to return to their home towns during the upcoming festival. The increase in the frequency of the buses will also help maintain social distancing amongst the people.
310 buses from various stations in Lucknow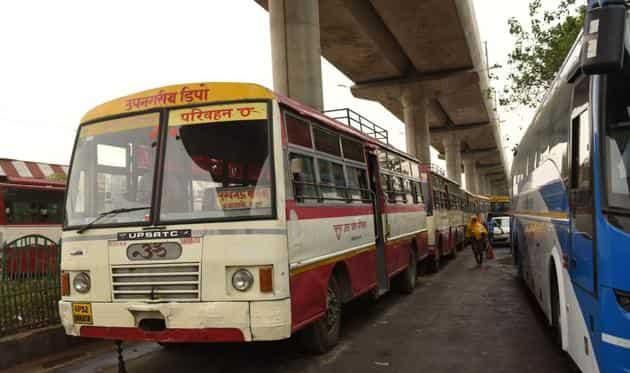 images.hindustantimes.com
Reportedly, 310 buses shall be launched from Qaisarbagh, Kamta, Charbagh and Alambagh bus stations offering increased connectivity to some prominent locations across North India. Amongst these, various categories of vehicles like Scania, Shatabdi, Janrath and other standard buses have been included.
Notably, the buses shall shuttle commuters between Lucknow and Delhi, Varanasi, Prayagraj, Mathura, Agra, Jaipur, Gorakhpur, Azamgarh, Bahraich, Gonda, Balrampur, Hardoi, Kanpur and Sitapur-Lakhimpur. With the introduction of these new buses, the travel alternatives for the citizens will be enhanced. Thus, all commuters looking for comfortable ways of transport ahead of Holi have been benefitted through this latest initiative.
Maximum buses to be deployed on Lucknow-Delhi route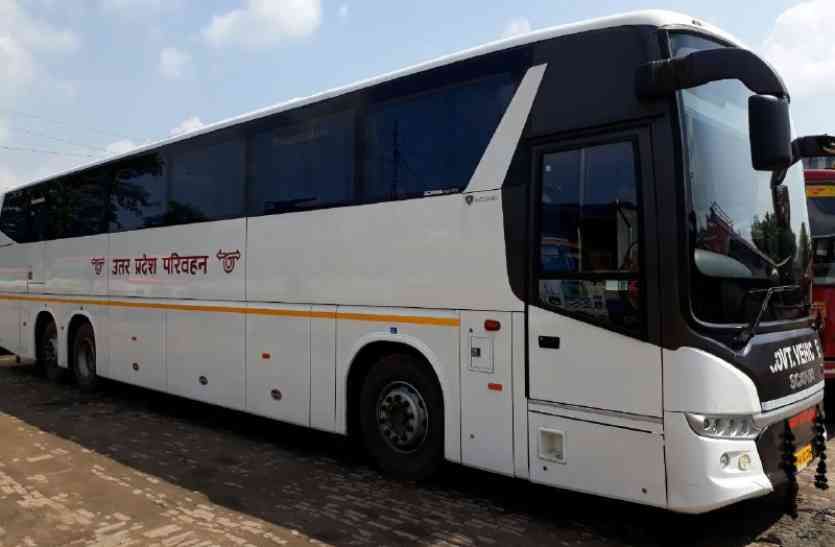 new-img.patrika.com
Reportedly, the regional manager mentioned that these buses shall act to the benefit of citizens who are bound for travel for their native towns. Given that the route connecting Lucknow and Delhi witnesses the maximum traffic, a large number of buses will be deployed on this road. As per the current plans, luxury buses shall also be functional for the comfort of the travellers. According to reports, the seats are available for online bookings and the travellers must get their reservations done as soon as possible to avoid the rush. So, if you are planning to travel soon, check out UPSTRC's website for the latest updates.