With the early departure of winters, Lucknow has already shaken hands with its hard tryst with the summer season, given the changing climatic conditions. As per reports, the city has witnessed the warmest February in a period of 15 years, with mercury levels hovering over 33.4° celsius. Reportedly, the temperature, which has registered daily increments for the past 20 days, is anticipated to surpass an all-time record of 35.9° celsius for the month, observed on February 25, 2006.
Hot days propelled by western disturbances in the Himalayan region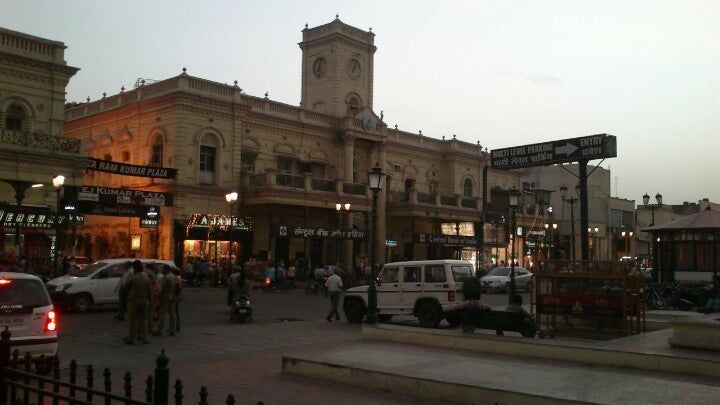 edge.ixigo.com
According to reports, it has been estimated by the weather department that the city would experience hotter days around the weekend with a marked rise of 2-3°. While the temperature had been fluctuating on the higher side for the past 18 days with recorded spikes of 1-3° above the normal level, Thursday became exceptionally hot for February witnessing a surge of 5.3° over the standard mark. With the ongoing weather conditions, Lucknowites have been prompted to shrug off their winter wear and take to summer clothing soon this year.

While the temperatures have soared during the day, nights have been equally hot. On Thursday, the minimum temperature for Lucknow stood at 16.7° celsius, 4.4° higher than the normal level. With the current estimates of hotter days in the future, the city may be enveloped amidst troubles of dust storms and rushing winds.
The spike in temperatures has been propelled by the progressive observance of western disturbances in the Himalayan region. Reportedly, these disturbances have led to precipitation in mountainous areas, blocking the way of cold winds towards the plains. The current circumstances are expected to prevail till March 1 till the impact of western disturbances diminishes.
Exceptional weather recorded for the 3rd time in the year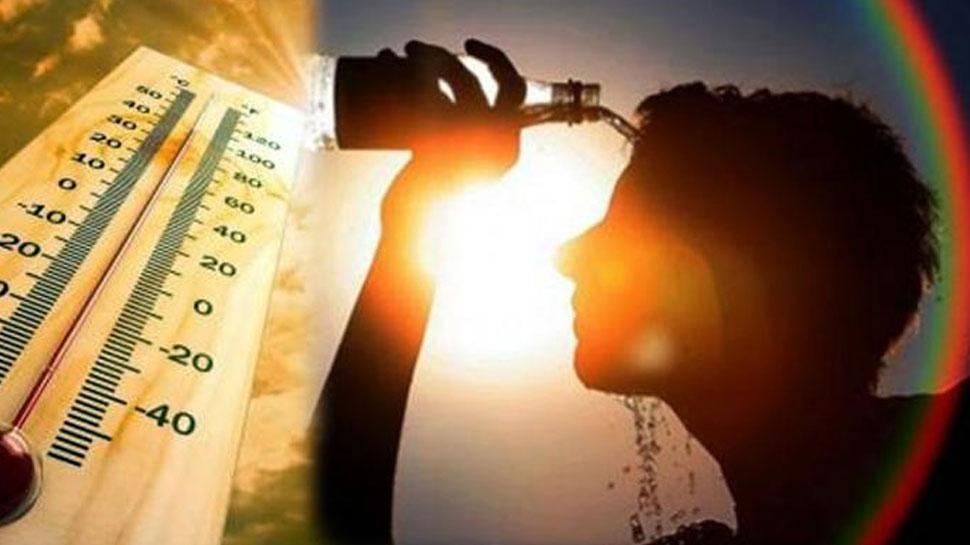 hindi.cdn.zeenews.com
Such exceptional weather conditions have been recorded for the third time in Lucknow this year. While temperatures on January 1 in the city dripped to a level lowest for the past 70 years, the tables turned around when the mercury levels heightened and it became the hottest January in the past 14 years. Additionally, the reports stated that the city witnessed 71% lesser showers during the winter months this year. Reportedly, experts have asserted western disturbances as the prime cause behind these unusual situations but the effect of climate change can't be neglected.

-With Inputs from TOI