In an attempt to refurbish the state into an industrial hub, Uttar Pradesh has launched multiple initiatives to boost startups and attract higher investments. Now, the state government has drafted plans to set up the nation's largest incubation centre in Lucknow, as stated by reports. This new facility said to be jointly managed by AKTU and IIT Kanpur, shall support budding enterprises and entrepreneurial ventures besides accelerating the growth of newer and novel ideas.
Centre to affiliated facilities at 50 locations across the state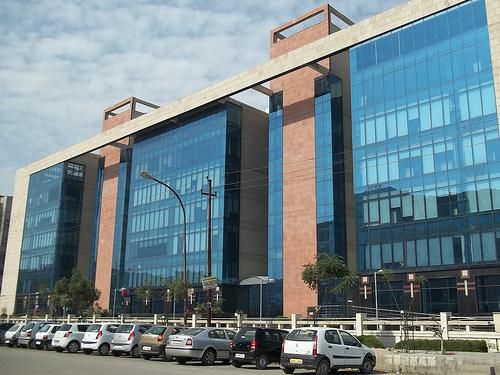 According to reports, the finance minister of the state informed that the new facility, slated to be established on an area stretching over 40 acres, shall come up at Nadarganj in front of the Lucknow Airport. It is proposed that the latest industrial centre shall be augmented to have affiliated facilities across 50 regions in the state. This new establishment shall chalk out interventions to assess the feasibility of innovative projects in terms of cost and production.

As per the current plans, the investment board at the incubation centre shall be assigned a seed investment fund to help growing startups and companies in expanding their operations. With an aim to incubate 50 startups in one year, the new facility shall address the needs of women's ventures and startups from underprivileged backgrounds on priority.
A boom in employment sector with 10,000 expected jobs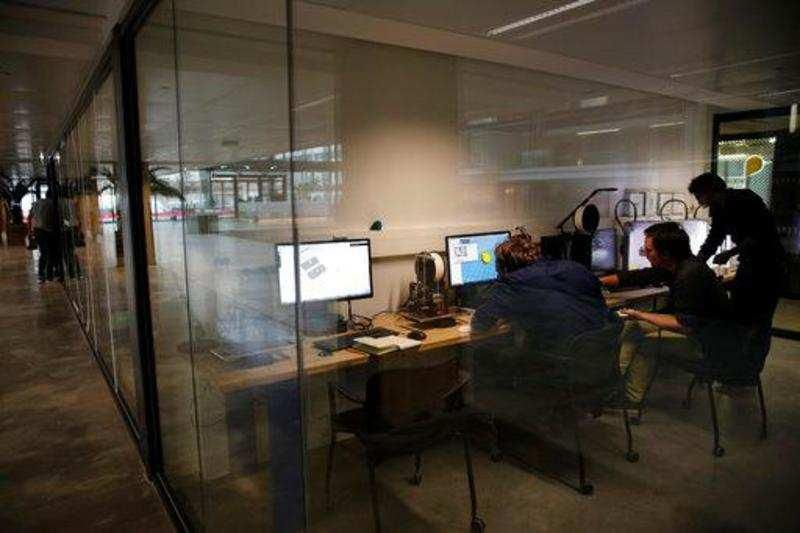 Expected to host 4 editions of the UP investment summits every year, the facility would try to garner private funding to the range of about ₹100 crores. It is expected that the slated developments would lead to a boom in the job market ushering in 10,000 employment opportunities. Not only this but the advanced centre shall take help from international organisations to further its objectives. Assuring quick-paced progress, this centre would also take up collaborative projects in association with Harvard University, Stanford University, Y Combinator, amongst others.