With an aim to amplify the services of the monorails, Mumbai Metropolitan Region Development Authority has planned to introduce new rakes in the system. As per reports, MMRDA had recently called for proposals from willing bidders to acquire 10 monorails and now, has received schemes from three different companies for the same. Evaluating the bids, the organisation would select the most profitable plan from amongst these.
Promoting 'Atmanirbhar Bharat' & 'Make in India'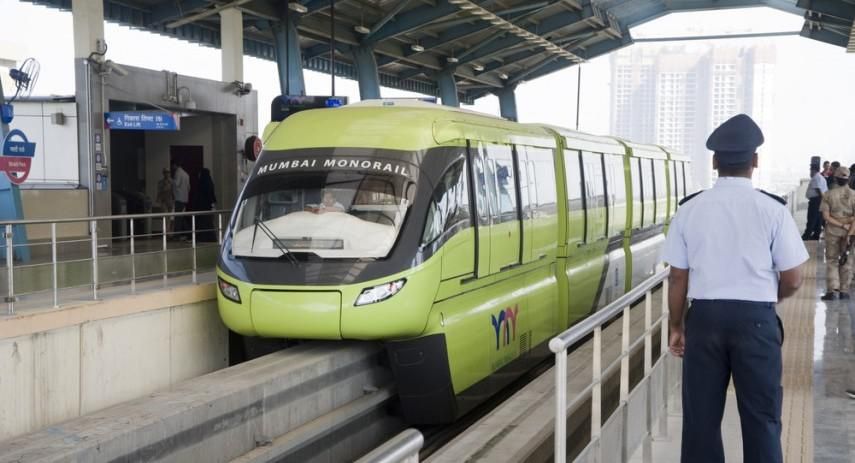 d27p8o2qkwv41j.cloudfront.net
As per reports, the authority has received proposals from Bharat Heavy Electricals Limited (BHEL), Titagarh Wagons Limited and Medha Servo Drives Private Limited and SMH, Malaysia for this. Since all three submissions have been obtained from Indian companies, the expansion of the monorails shall be furthered by natively developed vehicles.
This, in turn, shall accentuate the idea of Atma Nirbhar Bharat and create a new platform for 'Make in India'. Thereby, the project shall motivate Indian companies and investors fueling economic progress in the country. Aligning with this, MMRDA had modified its application platform by incorporating alterations to welcome schemes from Indian Companies.

As of now, there are just 10 rolling stocks with 4 coaches each, which were developed in Malaysia by Scomi Rail Bhd. The guideways beams for this facility were crafted in such a way that only Malaysian rakes could be deployed on these routes, which made it difficult for MMRDA to procure new vehicles. Now, with the latest developments, the count of rakes shall be increased soon.
New rakes to accelerate ridership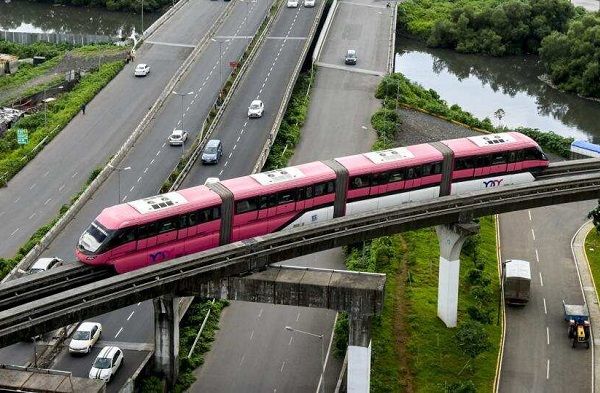 themetrorailguy.com
Connecting Santh Ghadge Maharaj (SGM) Chowk and Wadala, the monorails started operations on March 3, 2019. Despite being functional for two years, the facility is witnessing considerably low ridership given the lesser count of rakes and the ongoing pandemic. In addition to this, the lower count of vehicles is preventing the reduction of the interval between two trips. Currently, the rapid travel system is recording 5,000 footfalls per day, much lower than 10,000-17,000 registered in pre-COVID times.

Post a long wait, MMRDA has been successful in furthering its plans for expansion of the monorails. Analysing the proposals, the authorities would assign works to the best company. After the arrival of the new rakes, the monorail facility expects an unprecedented upgrade with prospects of reaching the targetted ridership of 30 lakhs in a month.