In an attempt to boost the information technology infrastructure of the Mumbai Metropolitan Region, a new data centre has been proposed under a joint venture of Yondr and Everstone groups. Reportedly, the two firms have collaborated on a $1 billion project for setting up hyper-scale data centres across different parts of India. The global developer, owner-operator and service provider firm, Yonder aims to scale up the connectivity through its partnership with the private equity company, Everstone.
Mumbai facility to have an operational capacity of 30MW by 2023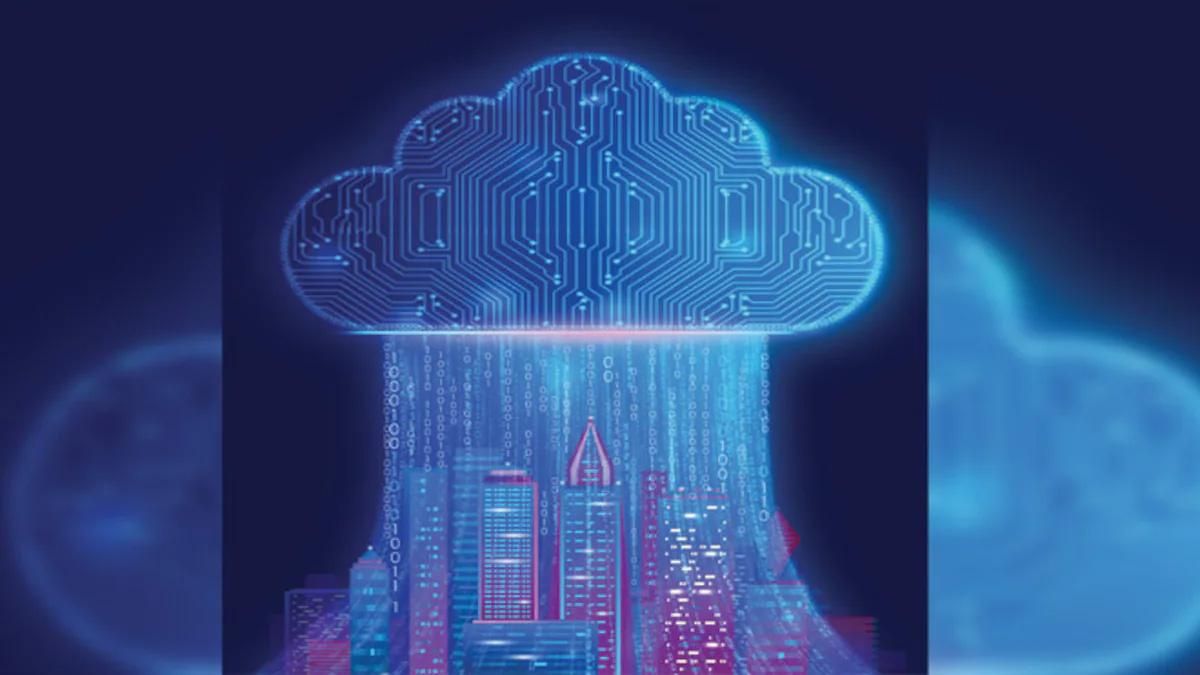 akm-img-a-in.tosshub.com
As per reports, the two firms shall act together under the brand name EverYondr and the first centre will be instituted in Mumbai Metropolitan Region. It has been reported that the concerned authorities have acquired the land and power for this facility and it shall have the capacity of 30MW by 2023. Once all the plans are rolled out and the centre is fully ready, it shall have a net capacity of 60MW.

Scheme to have projected worth of $4.5 billion by 2025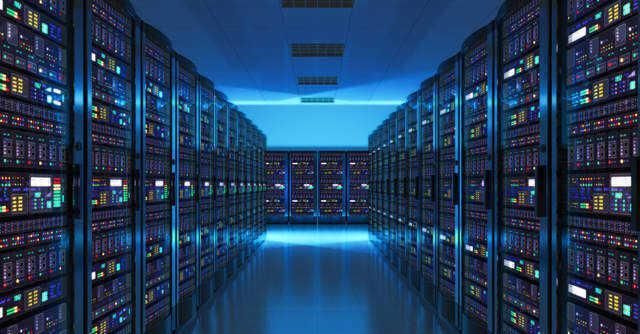 assets.techcircle.in
With presence across Europe, the Asia-Pacific region and the Americas, Yondr owns, develops and operates data centres with large-scale capacities. Now, the mega-firm has entered the booming Indian market with a massive capitalisation of $1 billion to support hyper-scale clients. As per a statement issued by the two groups, it is expected that the total worth of the project would be more than $4.5 billion by 2025.

As a part of the program, the firms will use the resources to develop and operate hyper-scale data centres across prominent areas in Indian like Mumbai Metropolitan Region, Hyderabad, Bengaluru, Chennai and National Capital Region (Delhi). It has been stated that the scope of the project will not be limited to these locations and other cities may also be included in the future.