Fascinated by art history? Then you have to visit this 'non-traditional' museum! Taking a giant leap in documenting its history, Jaipur is now home to the Museum of Legacies, which not only displays antiques but also furthers its craft industry through various creative programmes. Dazzle your eyes with the artworks of this museum- a microcosm of Indian art and a seedbed for the designs of Rajasthan!

A stimulus for native creative industry and tourism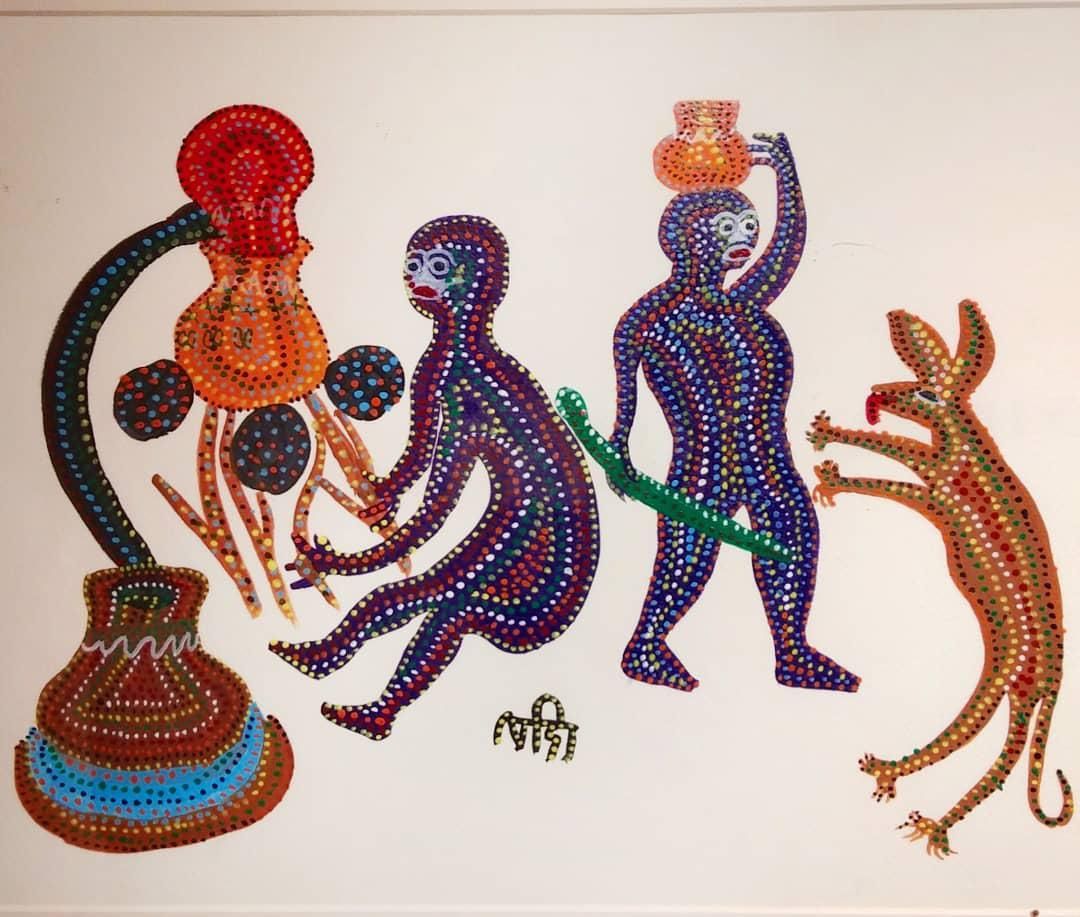 scontent.flko7-1.fna.fbcdn.net
Located in the heart of the Pink City, the Museum of Legacies is housed in a building that was a school of art, 1857 onwards. This 200-year-old building was constructed in 1823 as the residence of Pandit Shivdeen, a minister in the court of Ram Singh II. Later, it was renovated under the Smart City banner back in 2017, when the government decided to convert this building into a museum.
This building complex doesn't fit the definition of a traditional museum as it is also a creative space for art enthusiasts, workshops and exhibitions. This three-floored structure houses a number of galleries that display vast collections of paintings, textiles, jewellery, stoneware, inlay works, photographs and more. The most famous and striking artefact among all is the building itself!
Home to Rajasthan's largest puppets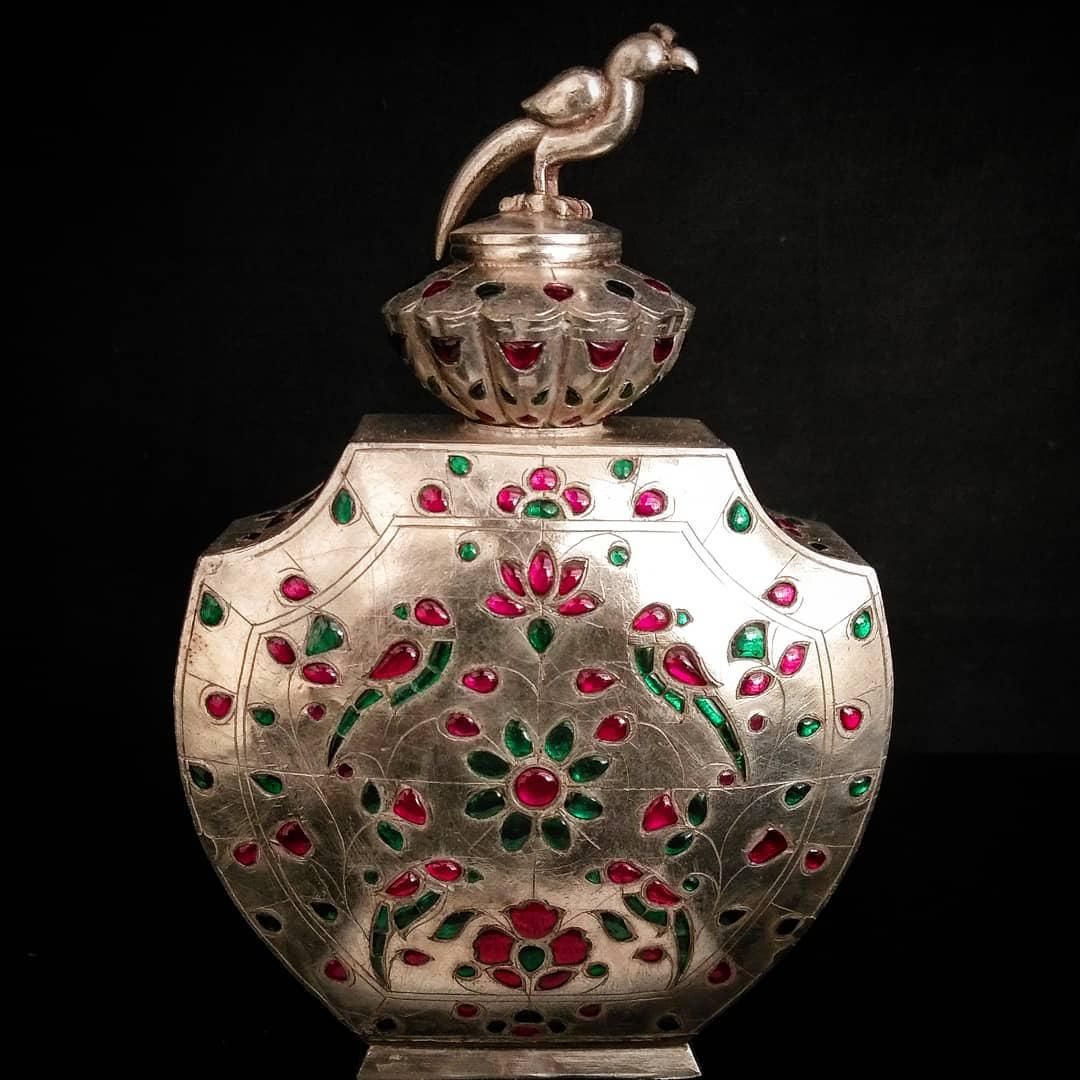 scontent.flko7-1.fna.fbcdn.net
Some of the important artefacts that this antique and archaic residence houses are the marble jali work by master carver Dalchand Jatar, the glittering legacy of Sudhir Kasliwal, which exhibits antique silver jewellery as well as photographs of men and women wearing ornaments and Brij Bhasin's Gallery of Textiles, showcasing textiles and traditional attire from every district of Rajasthan.
Further, housed in this museum are Dhurrie designs produced by the Jaipur Central Jail in collaboration with Vayu, displaying contemporary designs and continuing the legacy of Akbar, who started the practice of reformative measures in jails. Last but not least, giant Rajasthani puppets curated by the museum itself are also located here. Local stories say that these puppets are the largest in the state and were, in fact, shortened by two-and-a-half feet to be accommodated in the museum.
Knock Knock
If you like engaging with historical fiction, if you like exploring the era of Rajputana royals, then head over to Jaipur's Museum of Legacies to add colour to your imagination. BTW don't forget to keep your cameras handy!
Days Open: Tuesday to Sunday
Timings: 12 PM to 8 PM
Location: Kishanpol Bazar Road, Modikhana