In a move to benefit aspirants from deprived and disadvantaged backgrounds, free coaching classes shall be initiated for TET (Teachers Eligibility Test), DLED (Diploma in Elementary Education) and B.Ed exams in Uttar Pradesh. Proposed to be conducted on the framework of Abhyudaya coaching, these classes shall support the students in acing the competitive exams. The project is expected to begin soon.
DIET Director to start the scheme by uploading the first class on Thursday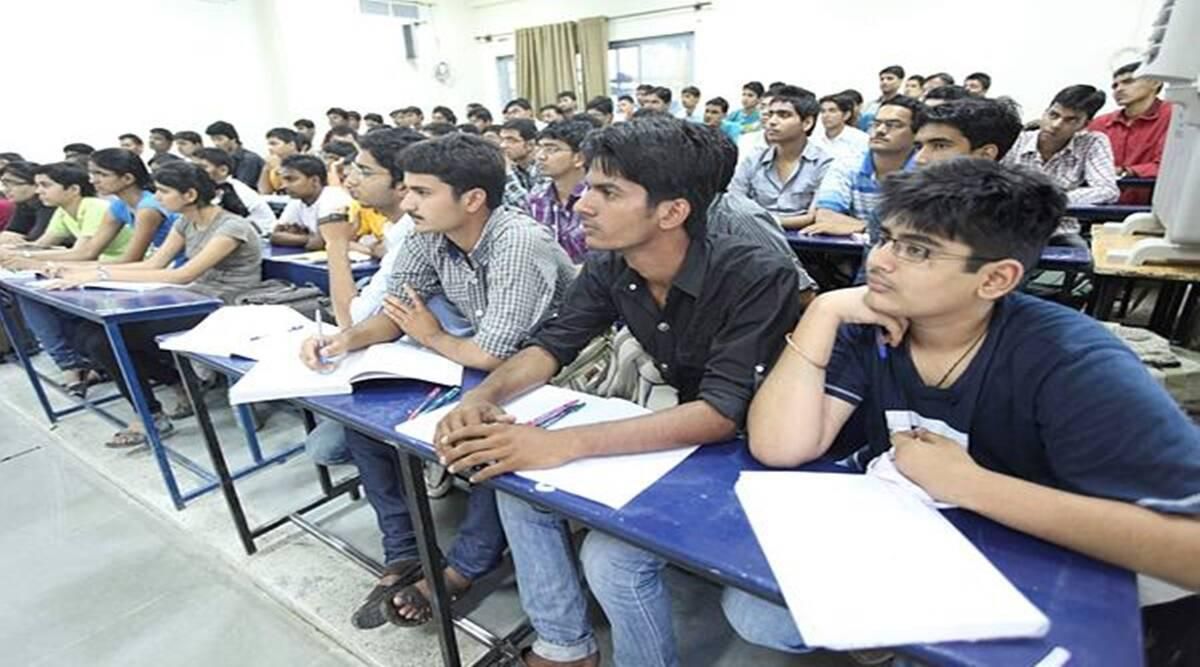 images.indianexpress.com
As per the current provisions, the classes shall be organised at the District Institute of Education and Training (DIET). It has been informed that the first video detailing the fundamentals of the Basic Education Examination will be uploaded on the official Youtube Channel of DIET by its director Dr. Pawan Sachan on Thursday. After this initial work, the online lectures are scheduled with a fixed timetable for the advantage of students.

Sachan said, "Earlier, we decided to conduct free offline classes for TET candidates but in view of the Covid-19 infection, online classes will be run via YouTube and Google Meet." He further stated that more than 500 individuals have expressed their desire to join the virtual classes. While it was planned to use Google Meet formerly, the classes will be uploaded on youtube too now, as the Google platform limits the count of attendees at 100.
Mocks tests based on TET pattern every 15 days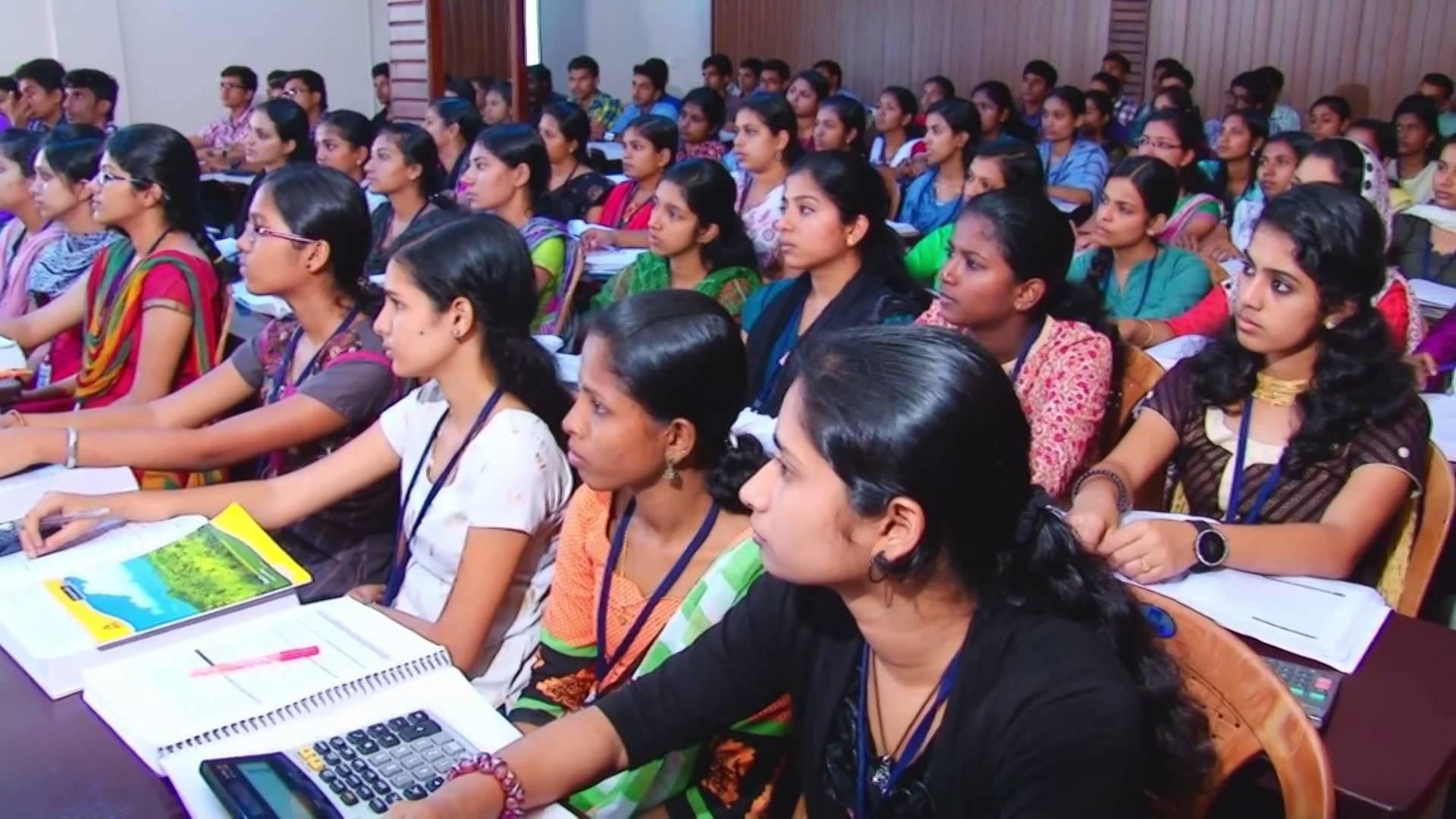 www.indiaeducation.net
Starting from Thursday, candidates will be able to access the video lectures prepared by expert academicians on a range of subjects for TET. Besides aiding the candidates with better tricks and enhanced methods of preparation, the teachers will also be available for resolving any doubts or confusion.

Additionally, the facility of mock assessments based on the pattern of TET will also be available every 15 days. Through these tests, the candidates will be able to gauge the level of their preparation and streamline their studies. According to authorities, this project is being introduced to support the dreams of individuals who wish to become teachers but find their paths hampered by a lack of resources and financial problems.